Ipil, Zamboanga Sibugay – On June 15, 2023, a Business Continuity Management (BCM) Training for Cooperatives was conducted in the municipality of Ipil, Zamboanga Sibugay, providing valuable insights to 15 different Cooperatives. The seminar aimed to equip these organizations with the necessary skills and knowledge to prepare for various eventualities, be they natural or human-induced hazards. This initiative sought to enable the Cooperatives to recover swiftly and resume operations promptly following any unforeseen circumstances.
Working in collaboration with the Municipal Cooperative Development Officers, headed by Masdi A. Hasim, the seminar was meticulously organized to benefit the cooperative movement in Ipil. MCO Hasim and the team have played a crucial role in the development and advancement of cooperatives within the municipality. Their efforts to foster growth and cooperation were further bolstered by this event, which aimed to empower cooperatives with the tools needed to navigate challenging situations successfully.
The BCM Training provided a vital platform for cooperative representatives to enhance their preparedness and resilience in the face of potential disruptions for the cooperative movement in Ipil to thrive, safeguarding their operations and ensuring the welfare of their members.
As the municipality of Ipil continues to strengthen its cooperative sector, it serves as an inspiring example for other communities to foster cooperation, resilience, and sustainable economic growth through the active promotion of business continuity planning.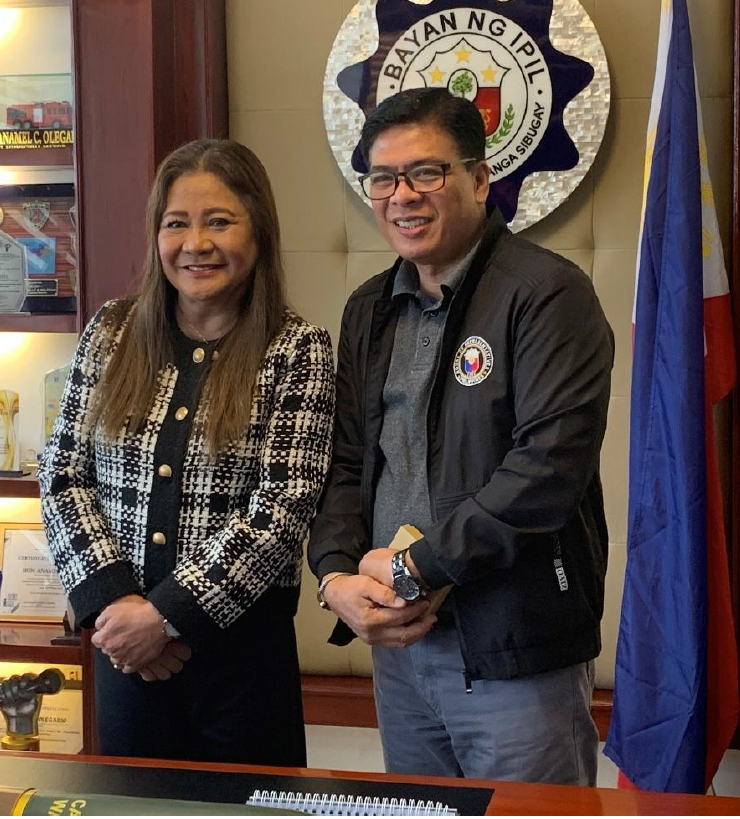 During the same occasion, the Regional Director of the CDA IX Extension Office, Ruben L. Cunanan, took the opportunity to meet with the Municipal Mayor, Hon. Anamel C. Olegario. During their discussion, Mayor Olegario reaffirmed her unwavering commitment and support for the cooperative movement within Ipil. To demonstrate her dedication, she generously offered new office space to the Cooperative Development Authority, emphasizing the municipality's desire to foster an environment conducive to cooperative growth and prosperity.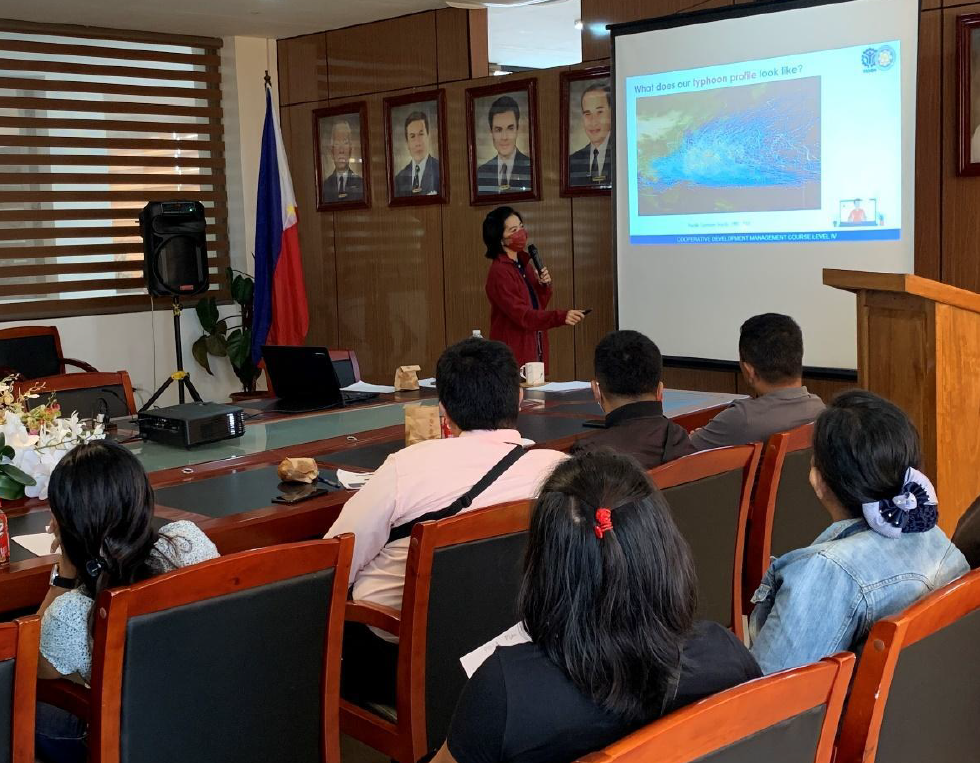 By: Nursalim L. Simpal, CDS II