The transportation industry suffered immensely during this pandemic but that did not stop registered transport cooperatives in region 9 to provide for its members.
The Western Mindanao Transport Cooperative of brgy. Monching, municipality of Siay, province of Zamboanga Sibugay, with barely over a year in operation since registration on October 2018, defied the odds and extended assistance to their members, taking twenty thousand pesos from its coffer and distributed rice and dried fish to coop member-drivers.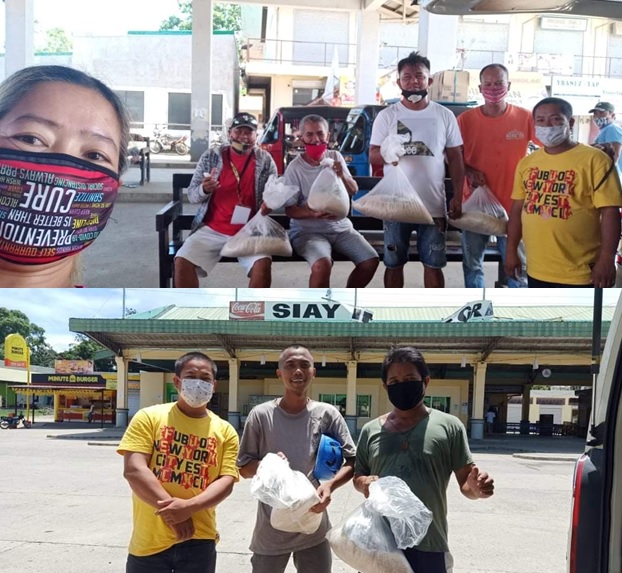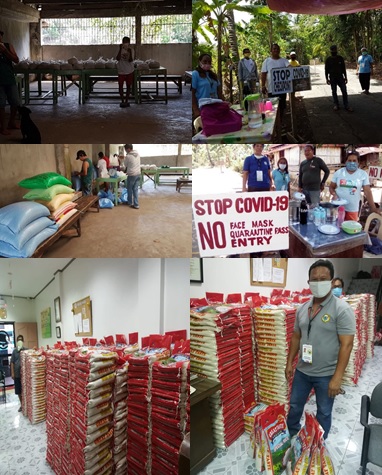 One cooperative in Zamboanga del Norte, the Antipolo Primary Multi-Purpose Cooperative located at Purok Ipil-Ipil, Antipolo, Dapitan City, also made sure to help lessen the hardship of its members while on community quarantine. The officers distributed milled rice of 5 kilos for each of the 95 cooperative-members amounting to Php20,000.00, which was charged against the Optional Fund.
They also assisted 30 frontliners (AFP personnel) stationed at Purok Ipil-Ipil, Dapitan City with food packs amounting to Php5,000.00, which was charged against the Community Development Fund.
In Zamboanga City, the Samboangan Bayanihan Cooperative arranged the distribution of 5-kilo rice each to its 1,000 cooperative members who are residents of the city, which includes members with disabilities, members who are senior citizens, and those whose livelihood are still suspended during the quarantine. The cooperative spent Php240,000.00 from its Optional Fund for the said cause.
By: Ellen M. Ando