All things work together for good aptly describes the end of the intra-cooperative dispute of the Agrarian Reform Beneficiaries of Marcelo Cooperative (ARBEMCO) in Brgy. Marcelo, Kalawit, Zamboanga del Norte.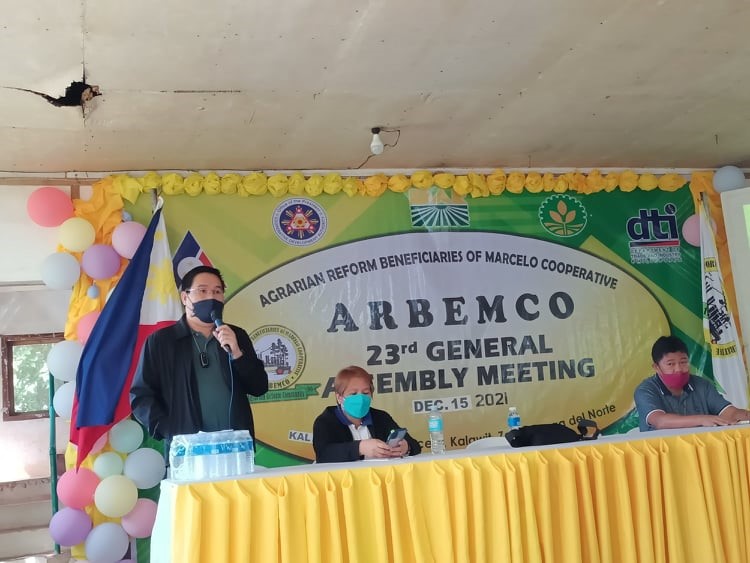 The two (2)  year old dispute on the question of the legitimacy of leadership between two (2) sets of officers originally stemmed from the issue of net losses in operation, which caused tension among the officers and members of the cooperative when allegations of mismanagement and poor governance were raised before the CDA and other partner government agencies. With the blunt expressions of distrust and clamor of corruption and misfeasance, the dispute has grown out of proportion, that despite best efforts of the CDA and other concerned government agencies, peace came much later the hard way.
It came after many heated discussions when both parties agreed that the best solution to their dispute is the election of a new set of officers in an honest, fair, and transparent manner. However, both parties were affronted with distrust by the other. Fortunately, they expressed their full trust and confidence in RD Glenn S. Garcia when they requested for CDA's supervision of the General Assembly Meeting to ensure an honest, fair, and transparent election. During the said meeting RD Garcia emphasized, "This dispute that has wreaked havoc in your tranquil community, and division and broken relationship among you should end now. History should teach us that conflict never amounts to peace. So, set aside your pride and focus on forgiveness, healing, and restoration, it will be your first step to inclusive growth and sustainable development."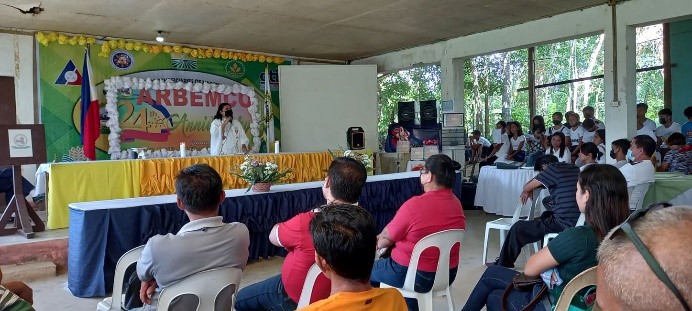 Now, after celebrating its 24th Anniversary on January 6, 2022, the Officers and members of ARBEMCO are working together to start a new era of peace and prosperity with a clear commitment to make the wrongs right and focus on improving the lives of the member-agrarian reform beneficiaries.
by Ellen M. Ando, Sr. CDS