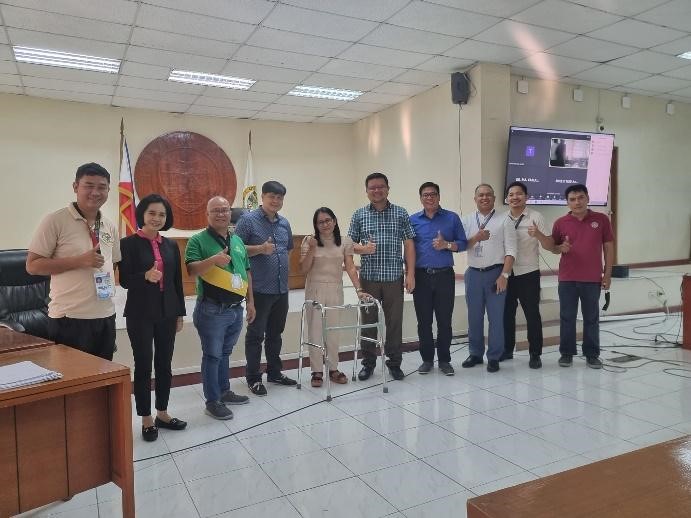 The Cooperative Development Council (RCDC) IX held its 2nd quarter meeting and Election of Officers on May 22, 2023, at the SP session hall in Zamboanga City.
The presiding officer Hon. Joselito "Lit-Lit" Macrohon was re-elected to serve as Chairperson for the fiscal year 2023-2025, together with Engr. Romel Duran of PCO Sibugay as Vice-Chairperson, Dr. Joy Dajuela, Ph.D. of the Ateneo de Zamboanga University, Mr. Joselito Año of LBP ZDS Lending Center as Treasurer, and the Development Bank of the Philippines as Auditor.
The newly elected officers have set their sights on the next goal – the formulation and implementation of the Regional Cooperative Development Plan 2023-2025.
By. Christelle Q. Atilano, Admin. Aide IV