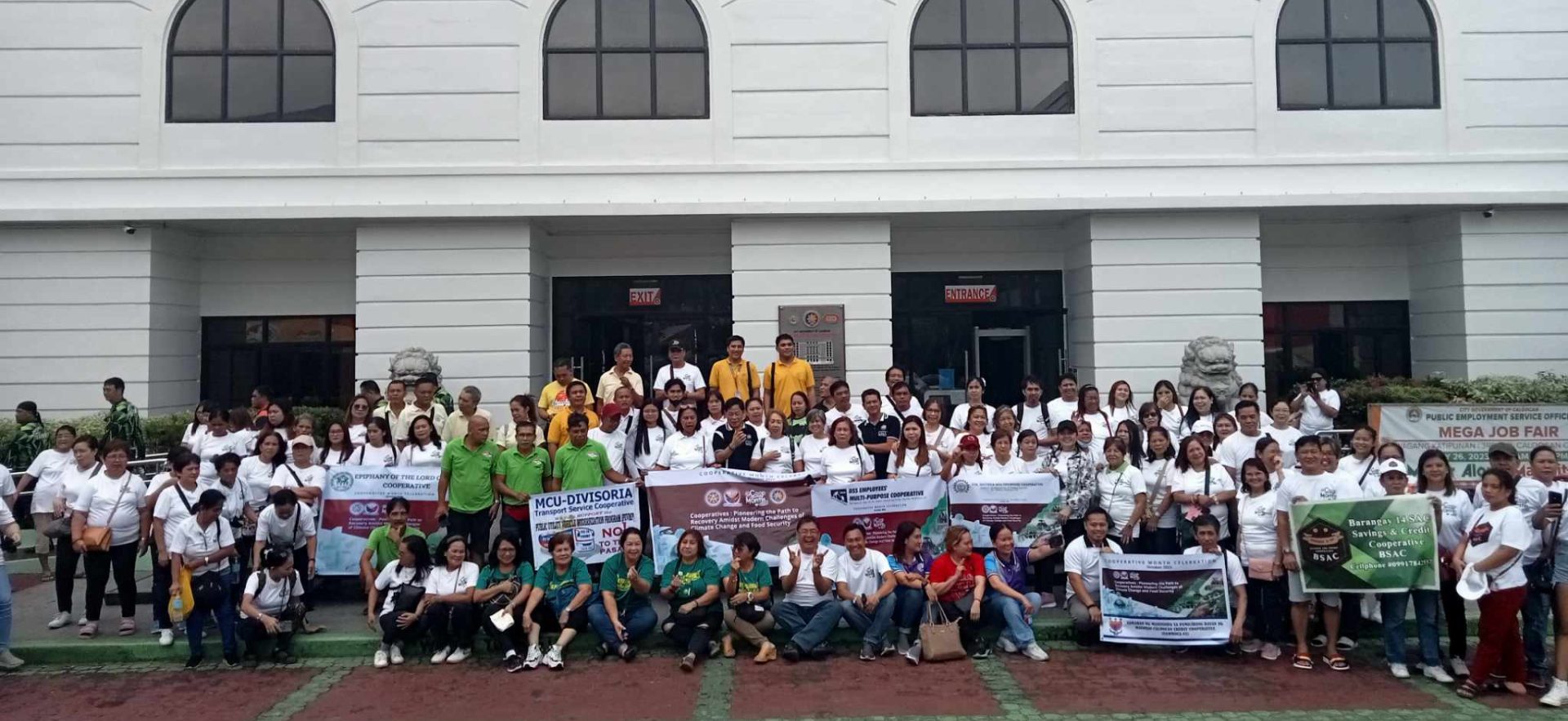 Relative to Republic Act No. 11502, an Act declaring the month of October of every year as the "National Cooperative Month", a celebration for the entire cooperative movement highlighting the contribution of cooperatives to the economic growth of the country was organized.  It was spearheaded by Mr. Allan L. Lambojo (OIC – Cooperative Division in Caloocan City LGU) and supported by the Caloocan City Development Council headed by Ms. Lucy Furo.  A motorcade was held on October 1, 2023 which was participated by about 200 participants from 30 cooperatives.  The parade started at the Caloocan City Hall Complex (Caloocan North) going to Caloocan South Area.  Afterwards, a short program was held at the Bulwagang Katipunan, 3rd Floor, Caloocan City Hall.
On October 02, 2023, the Cooperative Month Celebration was acknowledged in the Flag Ceremony held at the Caloocan City Hall Commercial Complex, 8th Ave., Grace Park East, Caloocan City followed by the opening of the Food Bazaar of Cooperatives.  An acoustic band was also present every night from October 2 to 13, 2023 (6pm – 9pm) for those who want to chill out with their friends, families and relatives.
Thanks to our beloved Mayor Dale "Along" Malapitan for being very supportive to the cooperative sector that he sponsored the breakfast and lunch of the participants to the motorcade and also allocated budget for the food bazaar and acoustic band for Caloocan City residents' sake.
It is indeed a blissful opening of the Cooperative Month in Caloocan City!