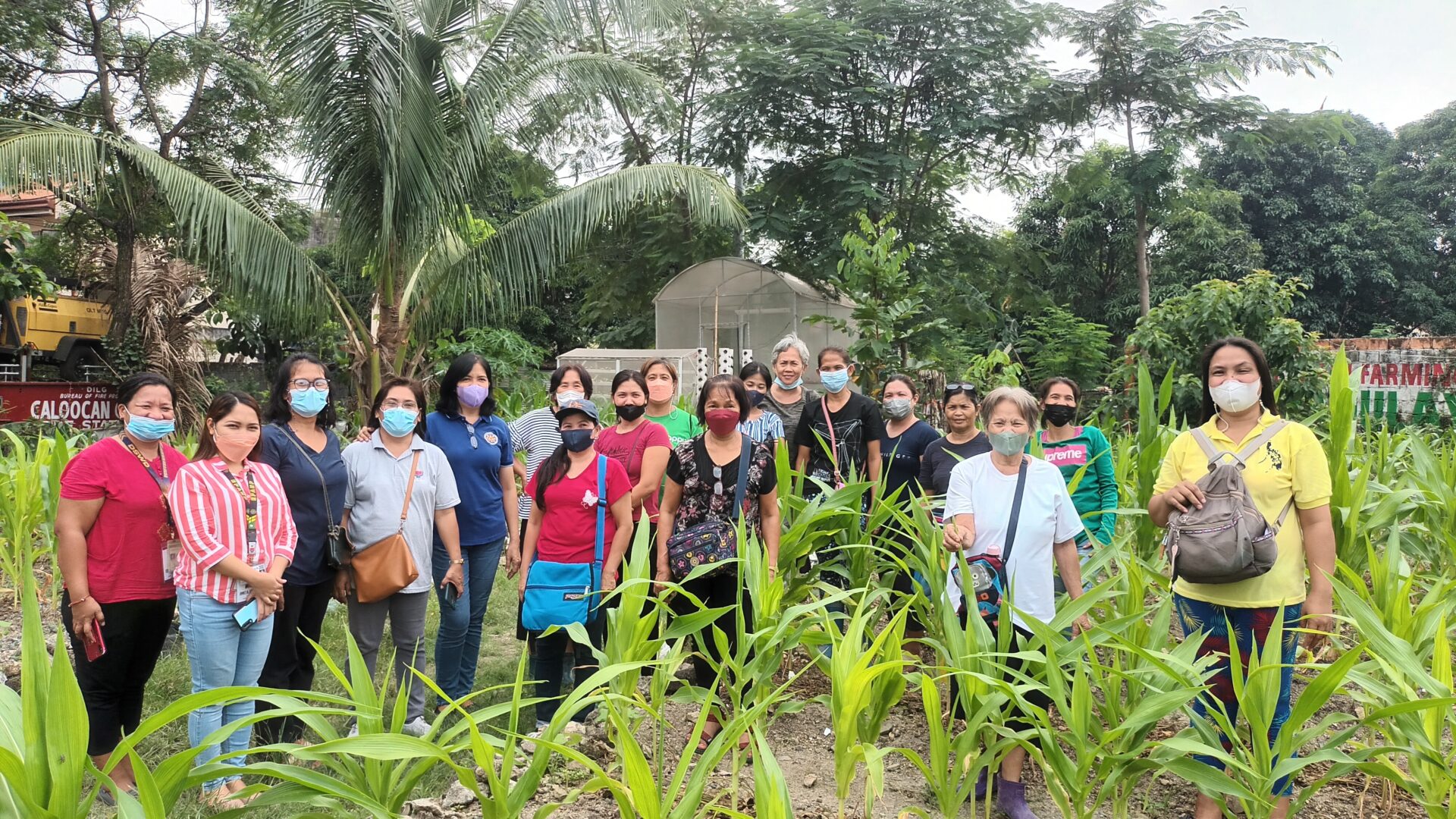 The Department of Social Welfare and Development (DSWD) coordinated with CDA-NCREO for a Pre-Registration Seminar (PRS) to their identified "Gulayan sa Barangay" beneficiaries under the Pantawid Pamilya Pilipino Program (4Ps).   This is in line with the implementation of their program on Enhanced Partnership Against Hunger and Poverty (EPAHP) in the National Capital Region.  The main objective of this program is to help mitigate hunger, ensure food and nutrition security and reduce poverty in urban and rural communities, including marginalized communities.  It was launched in December 2013 in partnership with the Food and Agriculture Organization (FAO) of the United Nations, World Food Programme (WFP) and technical assistance from the Brazilian Government.  The Philippine officials who visited Brazil studied the Fome Zero (Zero Hunger) Strategy that largely reduced malnutrition and poverty in Brazil by way of supporting local farmers and locally-sourced consumption.  The agencies who originally participated in the program were the Department of Social Welfare and Development (DSWD), Department of Agrarian Reform (DAR) and the Department of Agriculture (DA).  Their efforts were institutionalized upon the signing of a Memorandum of Understanding (MOU) in July 2016.  It was later on enhanced to include twenty-five (25) additional partners, roles and responsibilities upon the signing of the EPAHP Convergence Program MOU on December 9, 2019 at the Malacanang Palace, Manila.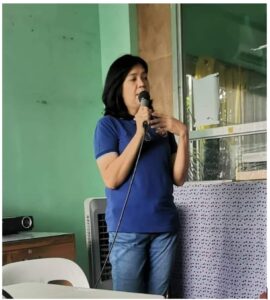 The PRS was conducted by Ms. Grace Torres, CDS II assigned in Caloocan City, on Oct 14, 2022 at the Barangay 167 Multi-Purpose Hall.  It was attended by 25 participants who were already farming more than 8,000 square meters of land within Barangay 167.  They were able to farm this land thru a Memorandum of Agreement (MOA) between DAR and the local government.  After two (2) years, they have made the land productive for various types of fruits and vegetables which they plant at intervals depending on the season.  The Bureau of Plant and Industry (BPI) also supported them by teaching the technology of hydroponics and giving them the structures, they needed to plant green leafy vegetables.  This is a big help to them since plants grew faster and the nutritional value of the end product was also increased.  To date they have also started taking care of rabbits for the purpose of producing rabbit meat.  While still at its infancy, the project is being well taught of to be an additional source of income for this group. 
The simple tour to their urban farm after the conduct of PRS was really educational and entertaining.  These participants were really looking forward to their registration as a cooperative which they believe would introduce them to more opportunities and partnerships.  In addition, DSWD also informed them that they can be recommended to the Sustainable Livelihood Program (SLP) which is a community-based capacity building program.  This is to further improve their socio-economic status and hopefully, they could help replicate this by inviting more people to join them.