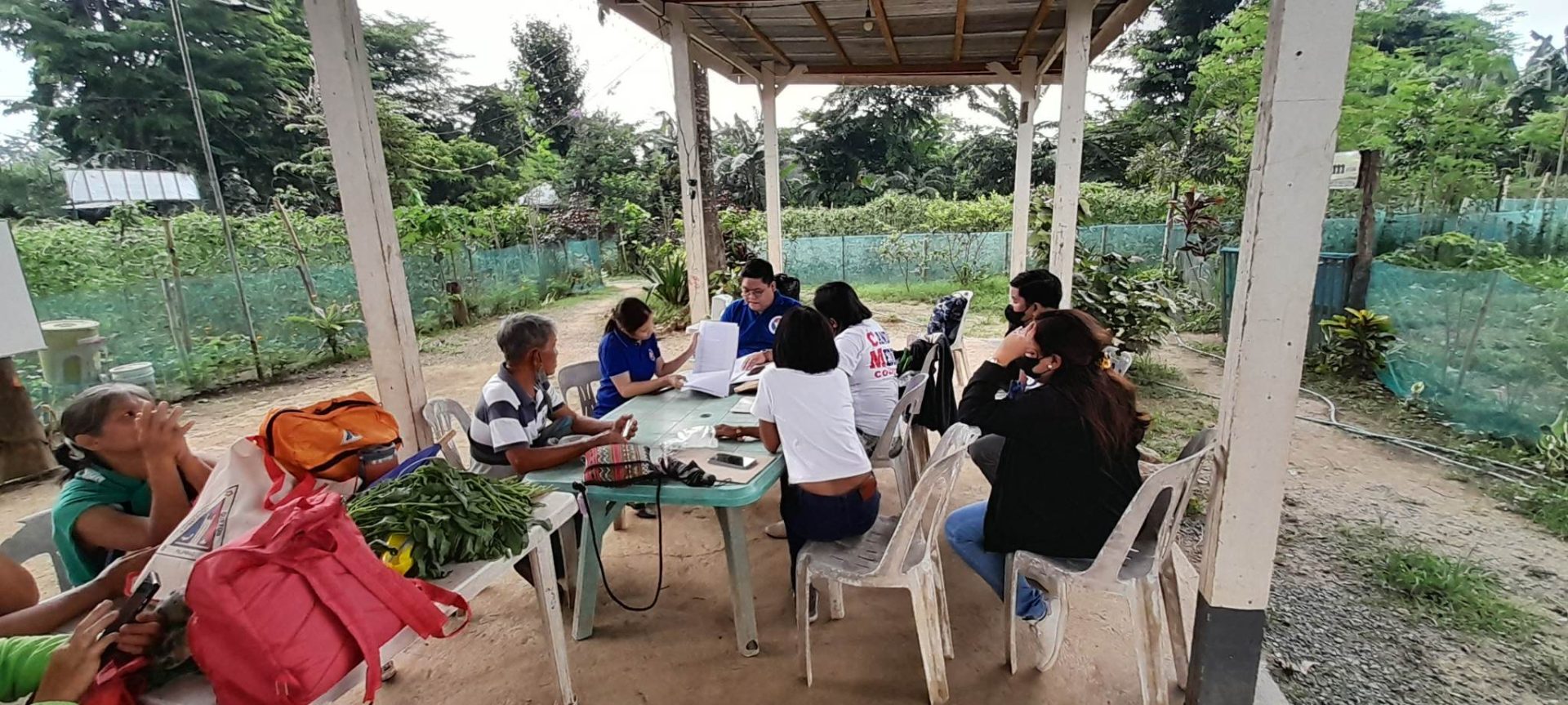 QUEZON CITY. The Cooperative Development Authority – NCR Extension Office, together with the Small Business and Cooperatives Development and Promotions Office (QC-SBCDPO), conducted a cooperative visitation to the New Greenland Farmers Agricultural Cooperative in Bagong Silangan, District 2, Quezon City on May 24, 2023.
Said activity was conducted to ensure that cooperatives, especially agricultural-based cooperatives, were provided with technical assistance to be able to comply with the regulatory requirements and be updated with CDA issuances.  This intervention was steered in relation to the mandate of the agency, "Promote the viability and growth of cooperatives as instruments of Equity, Social Justice, and Sustainable Economic Development."
The New Greenland Farmers Agricultural Cooperative is the first urban farming cooperative in Quezon City which was organized through the assistance of the Quezon City Local Government Unit.