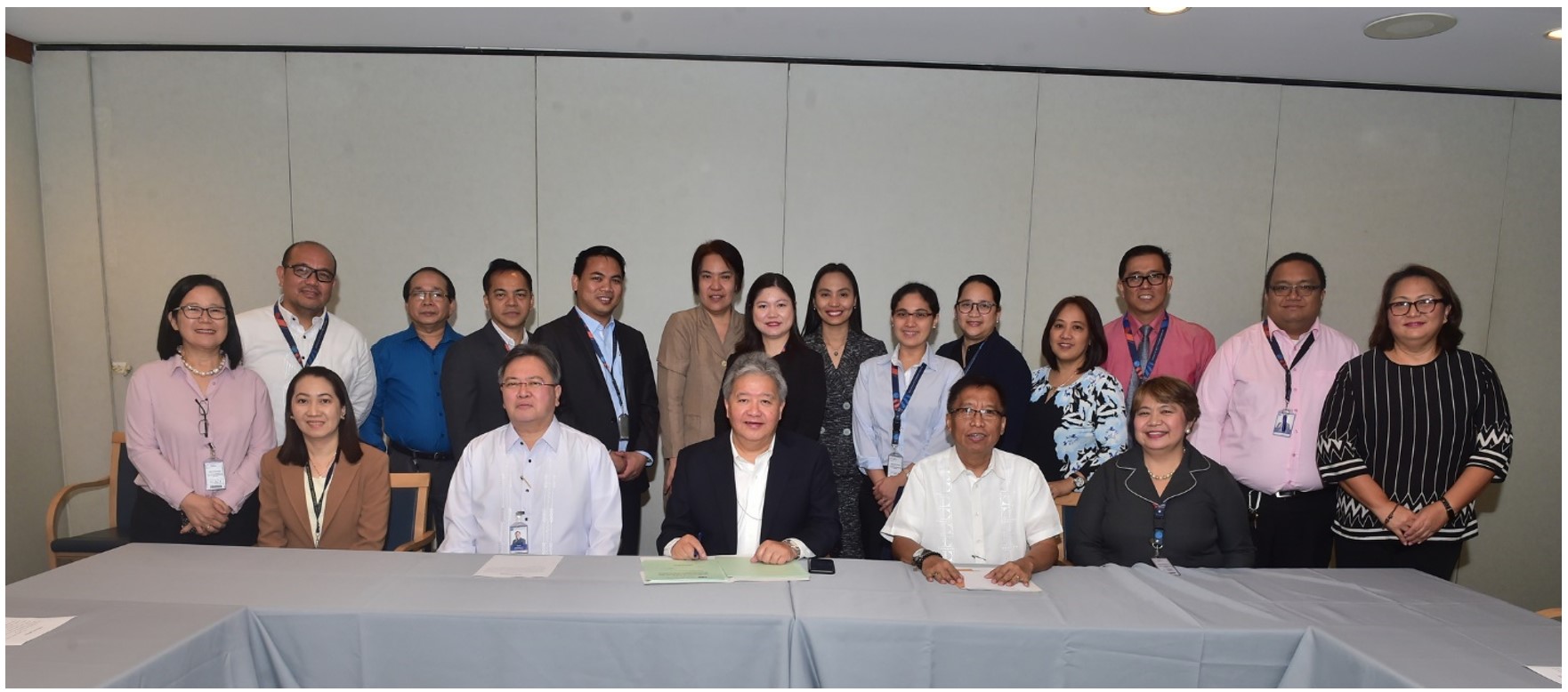 The DSE (BSP) CREDIT COOPERATIVE has gone a long way from its small beginnings 56 years ago when a group of Bangko Sentral ng Pilipinas (BSP) bank examiners established this institution for a humble purpose, which was, to provide the examiners with deposit and lending services not typically offered by the BSP Provident Fund Office and other financial institutions.  Since then, the Cooperative has been living up to this mandate, continuously crafting fit-for-purpose financial services primarily to advance the economic status of its members.
The success of the Cooperative in pursuing its mandate is built on its simple philosophy of ensuring that the members' welfare remains a top priority no matter what happens.  Adhering to this guiding principle, the Cooperative never ceased exerting extra efforts to expand its credit operation to cover the members' housing, educational, travel, and mobility needs on top of their demand for traditional lending facilities, such as regular, calamity, and emergency loans.  As a result, the Cooperative's loan portfolio has been on uptrend, increasing by  20.98% on average in the past five years.  As of end of 2021, the Cooperative's net loans stood at P916 million.
The business of the Cooperative inevitably entails management of funds which are left in its custody after servicing the members' financing needs.  As a good steward, the Cooperative ensures that these investible funds generate earnings rather than become idle in its vault, to strengthen its financial condition.  Hence, the Cooperative invests such funds in outlets involving certain risks, which are commensurate to its tolerance level.   The Cooperative had an average investment portfolio of P1.596 billion for the last five years, realizing average income of P53.262 million from this portfolio.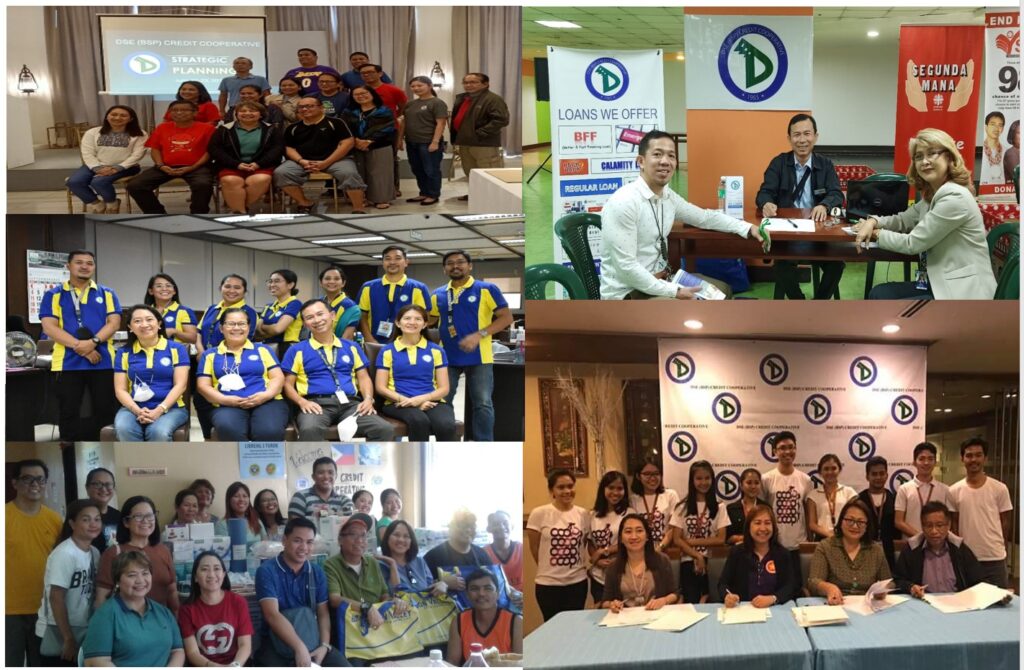 The right mix of lending and investing activities keeps the Cooperative strong enough to withstand the twists and turns of business caused by economic, political, environmental, and even health-related challenges such as the COVID-19 pandemic.  The effective implementation of this strategy has earned the trust of its members, giving them the comfort that their deposits and capital contributions, which remained over P2 billion from 2017 to 2021, are in good hands. 
Overall, with its stable funding sources, coupled with robust credit and investment operations, the Cooperative has sustained high profits and sound financial condition, enabling it to pay appreciable rates of dividend and patronage refund to its members.  The Cooperative generated an average net income of P52.175 million in the last five years, boosting its asset which increase from P2.171 billion as of close of 2017 to P2.318 billion as of 31 December 2021.
As it thrives amidst an evolving operating environment, the Cooperative has embedded the value of sharing in its organizational culture.  It has been extending financial support to the indigent sectors of the population in support of nation building.  Over the past five years, it donated P5.503 million to schools, hospitals, churches, orphan shelters, municipalities, and barangays, especially those seriously hurt by disasters like typhoons and earthquakes.  It also continues to grant financial assistance to qualified students whose families are struggling to make a living.   Indeed, the Cooperative has always been ready to lend a helping hand both in normal and extraordinary times.
Ms. Catherine E. Delmendo, Chairperson of the Cooperative Board, says that "While managing the Cooperative is a tough job, we appreciate challenges as they ultimately deepen our management experience that has been our strongest armor against the hurdles we come across".   Hoping that the DSE (BSP) Credit Cooperative serve as an inspiration to other cooperatives, Ms. Delmendo looks forward to a day when the Cooperative sector plays a more dominant role in improving the quality of life of millions of Filipinos.