The Landbankers' Multi-Purpose Cooperative (LANDBANKOOP) has been in the forefront in the provision of responsive financial and economic services to its members, and beneficial social intervention in the community where it operates since 1992. There is no doubt that what sets apart LANDBANKOOP from other organizations is its unwavering and continued commitment in uplifting the lives of its members, especially during the pandemic.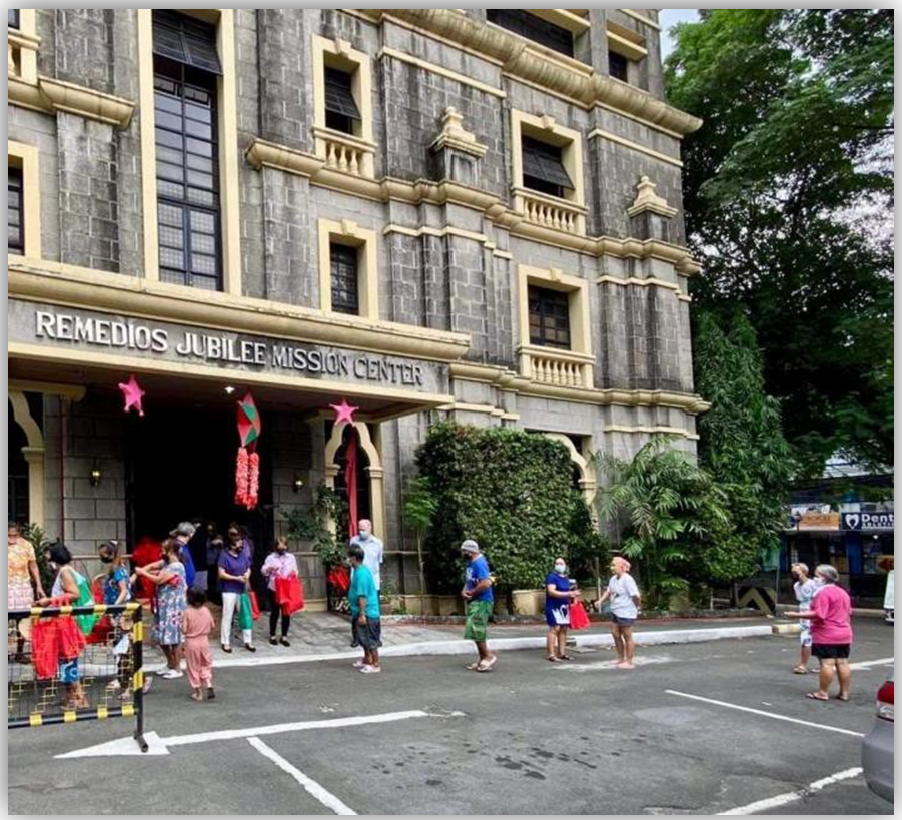 Koop CARES or Koop Credit Assistance in Response to Emergency Situation, the flagship lending product of the Cooperative launched in April 2020 at the height of pandemic, has been very convenient and affordable in rendering quick response to the emergency financial needs of the members with its amenable terms and conditions. It gave the member-borrowers an avenue to immediately address their financial needs without having to undergo a stringent process for the approval of their loan, considering that the pandemic limited the movement and communication channels among the management, the member-borrowers, the approving authorities, and the signatories. The Management designed a process that would allow all the players in the loan processing to approve and disburse via the digital way.
In addition, LANDBANKOOP, in lieu of its supposed Christmas Party for 2021, distributed one hundred (100) Noche Buena packs to the indigent families of the Our Lady of Remedies Parish/Malate Catholic Church on December 22, 2021. This enabled the Cooperative to adhere to the Number 6 Cooperative Principle which is "Concern for Community."
Also, despite the limitations for the last two years, LANDBANKOOP was able to submit its mandatory reports both to the Cooperative Development Authority (CDA) and the Bureau of Internal Revenue (BIR), and complied with other regulations.
LANDBANKOOP will continue to rise up against the challenges brought by COVID 19 with the welfare of the members and the community as its main priority.