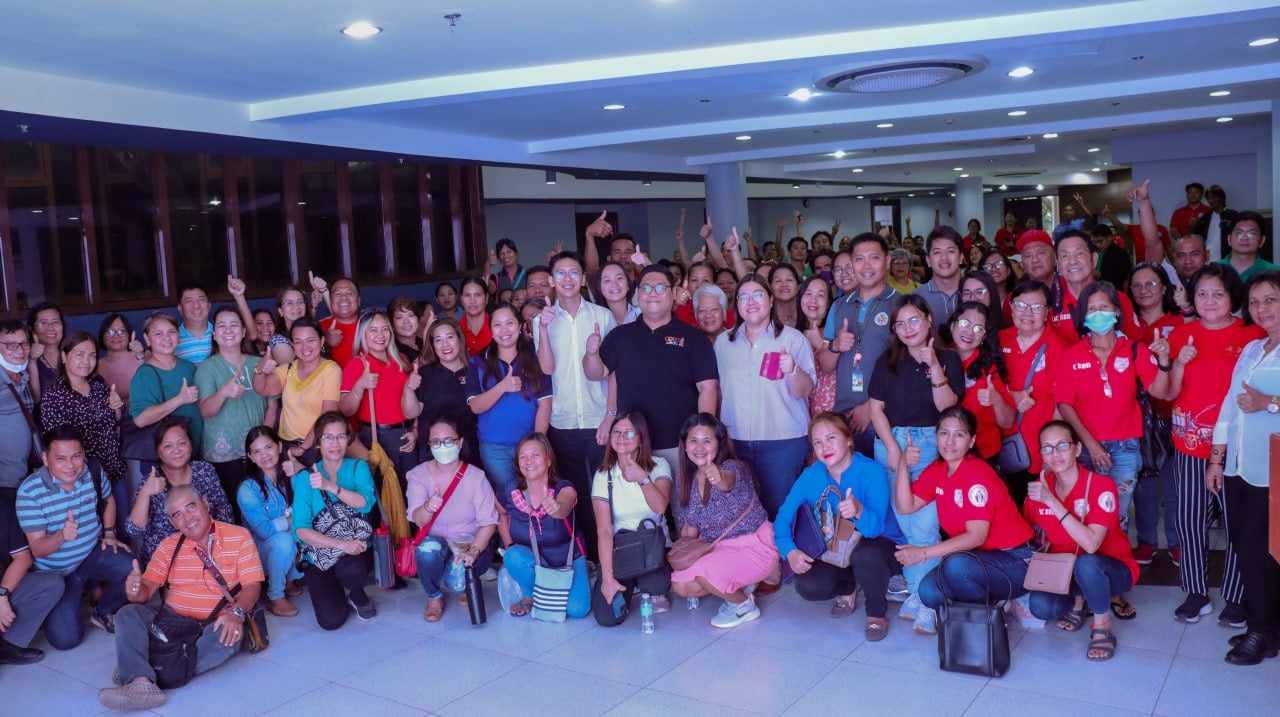 With the goal of enhancing the knowledge of cooperative officers on proper administration of cooperatives, the Cooperative Development Authority – NCR Extension Office (CDA-NCRO) in partnership with the Quezon City Small Business and Cooperatives Development and Promotion Office (QC SBCDPO), conducted a capability-building activity.  The objective of the training is to ensure the safe and sound operations of every cooperative.  The said activity was entitled "Fundamentals of Cooperative Seminar for Newly-Registered Cooperatives" held on November 11, 2023 at the QMX Museum, Quezon City Memorial Circle.
The Universal Cooperative Principle 5, Education Training and Information, aims to ensure continuous development of knowledge, skills, and ability of officers, members, and staff through the provision of an effective education program.  In line with this principle and in compliance with the IRR Rule 7 of the RA 9520, the QC Cooperative Development Council spearheaded the conduct of mandatory training for officers.
At least one hundred thirty-two (132) participants from twenty-two (22) cooperatives who were present during the activity are delighted with this opportunity given to them free of charge.