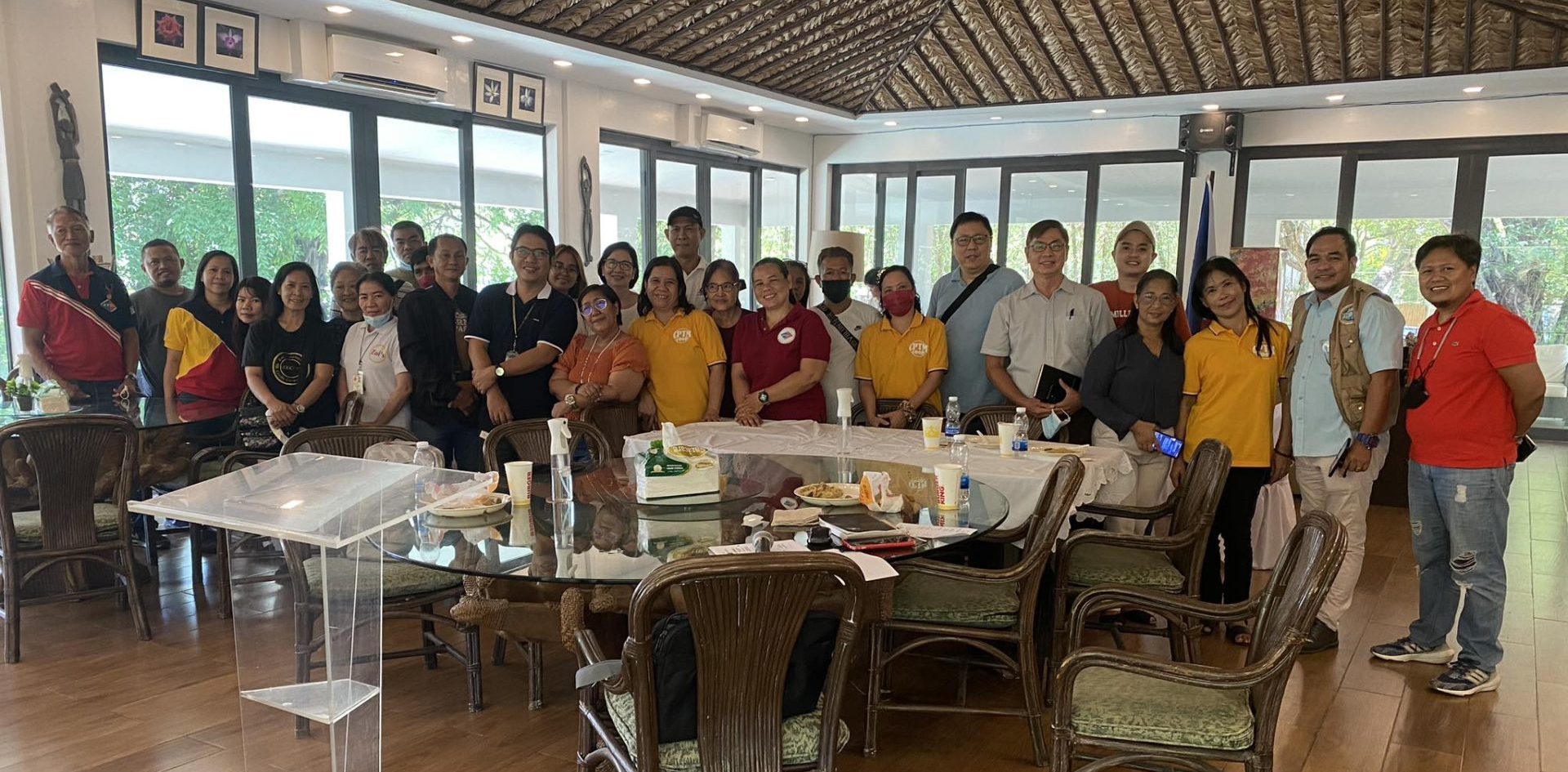 On May 6, 2023, a General Assembly of the Las Pinas Cooperative Development Council was held at Villar Sipag Farmhouse in Bacoor, Cavite. The welcoming remarks was delivered by Ptr. Romel Rana, Vice Chairperson of LPCDC followed by LPCDC updates and reports (from the previous year up to the present) by Nancy Felipe, Chairperson of LPCDC. CDA updates and report on the current state of the cooperative movement in Las Pinas were discussed by the CDS assigned in the area, Mr. Sherwin Keith D. Salazar. The LPCDC Financial Report was given by Raymie Santos, Treasurer of LPCDC.
The following topics were also presented to the body during the Assembly. These are offshoots of an initial meeting conducted by some of the LPCDC Officers together with the CDS of the area on April 27, 2023 to map out plans and programs for the LPCDC:
Quarterly Programs (for the year 2022-2023)

Strategic Planning of the Council

Discussion of the MC on CDC

Cliniquing of cooperatives (further elaborated as Zoomustahan, a virtual platform where Las Pinas Cooperatives can air out their queries about coop matters to the CDS assigned and the LPCDC)

Lobby the creation of a Federation or Union as a Secondary Cooperative that will cater the needs of the member-primaries in Las Pinas (esp. CETF Remittance and Mandatory Trainings)

Conduct of Pre-Registration Seminar to all would be cooperatives (Joint effort of the CDS Assigned and members of the Council regarding orientation, logistics, and the like)

Current status of the Cooperative Development Office (CDO) in Las Pinas (to date the Committee Report on the creation of the CDO in compliance with RA no. 11535 also known as "An Act Making the Position of a Cooperatives Development Officer mandatory in the Municipal, City and Provincial Levels, amending for the purpose of the Local Government Code of 1991"— is at its 2nd Endorsement and is expected to be within this year)
Other matters like lobbying for the creation of a secondary cooperative (preferably Union) in the City of Las Pinas were discussed and seconded.