The Authority will be conducting a public consultation on the proposed Memorandum Circular titled "Guidelines on the Classification of the Status of Cooperatives" on August 12, 2021.
Relative to this, we are inviting the Chairman/General Manager/authorized representative of your cooperative to attend the said consultation.
Also, we would like to solicit your comments, suggestions and recommendations on the herein attached draft memorandum circular in order for the Authority to come up with appropriate and applicable regulation. Kindly use the attached template.

Please submit your comments, suggestions and recommendations on or before August 13, 2021 at [email protected].
For those who wish to attend the public consultation, you may get in touch with the CDA regional office who has jurisdiction over your cooperative for the meeting link.
---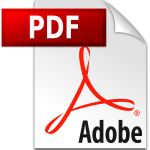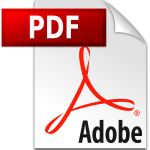 FINAL Draft MC on Status of Cooperatives