A signing of a Memorandum of Agreement (MOA) between the Cooperative Development Authority (CDA) and the Department of Labor and Employment (DOLE) was held on June 20, 2022 at the DOLE Central Office, Intramuros, Manila.
The MOA is in relation to the regulation and compliance of Labor Service and Workers Cooperatives in order to harmonize the CDA Enforcement and DOLE Inspection System. The initiative of both regulatory agencies in promoting and protecting the rights and welfare of workers and laborers is a welcome development for the cooperative sector. – Benjie Magdayo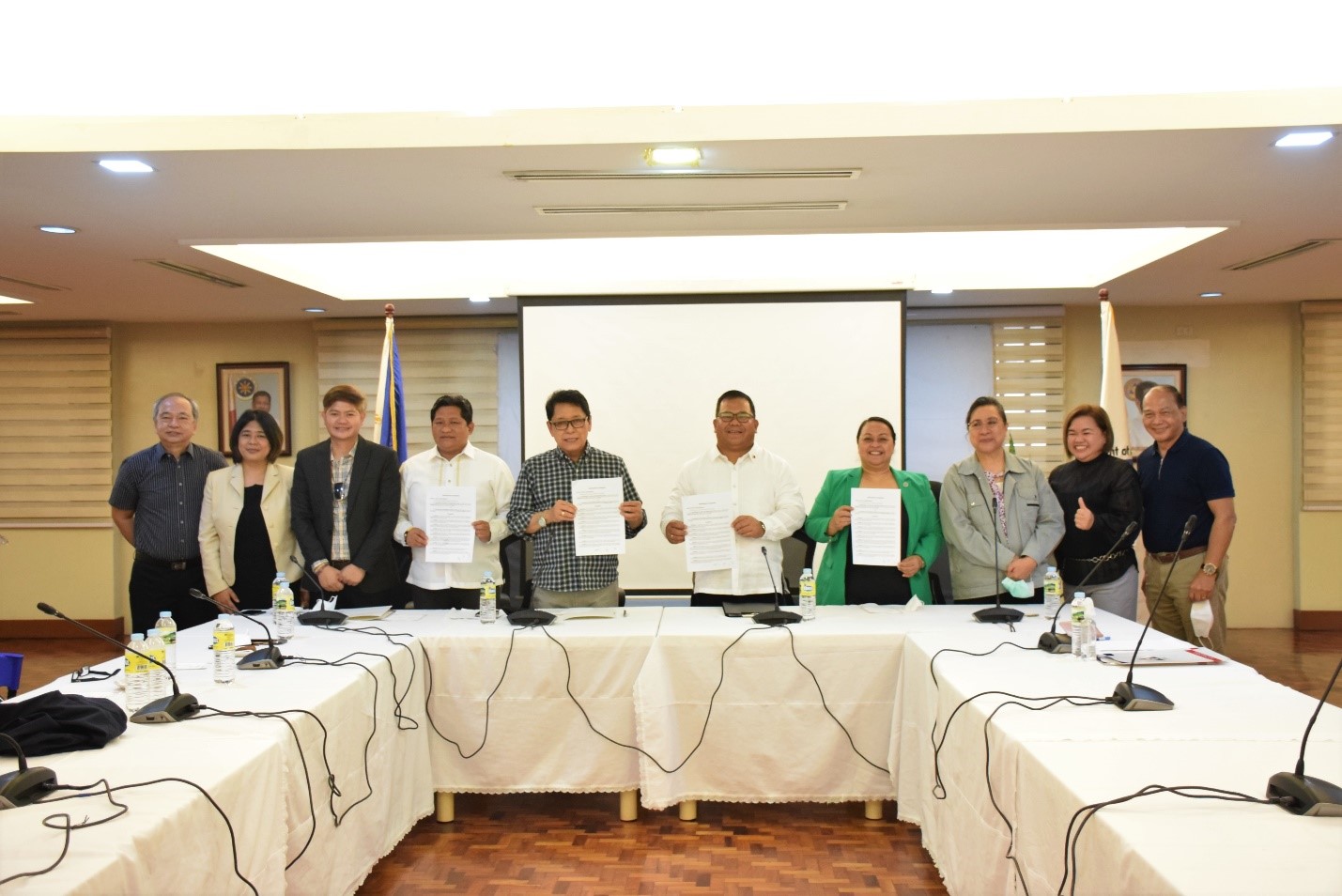 "Life is better when you're smiling", DOLE and CDA Officials in a light mood after the signing of the agreement.