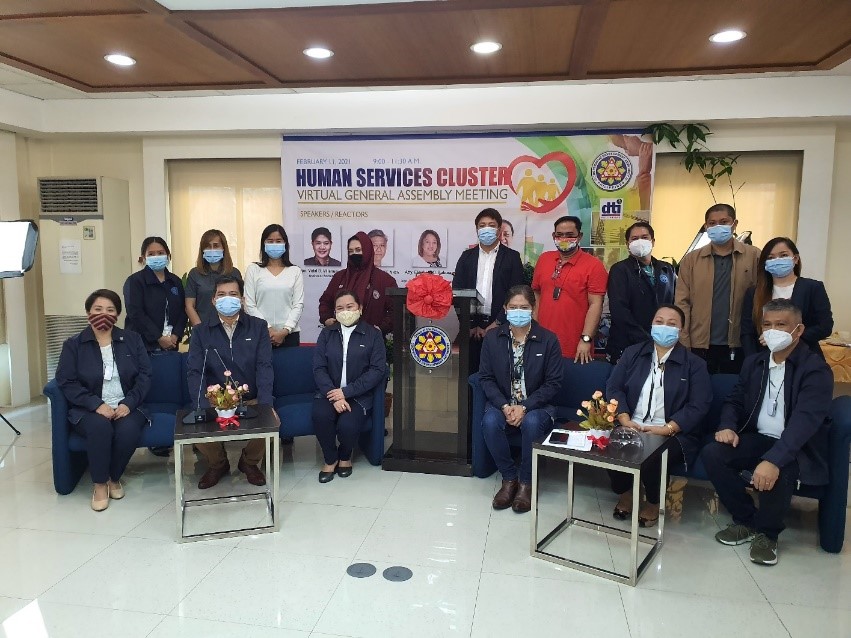 The Cooperative Development Authority (CDA) recently conducted an activity for the cooperative sector under the Human Services Cluster headed by Assistant Secretary Myrla B. Paradillo. The cluster is composed of cooperatives that are engaged in health, housing, labor and manpower services.
The purpose in conducting the general assembly meeting is to inform the cooperatives under the Human Services Cluster on the guidelines governing the organization and recognition of National Alliance of Cooperatives (NAC), Sectoral Apex Organization (SAO) and Regional Clustered Organizations (RCOs). The proposed schedule of activities on SAO and NAC representation on Human Services Cluster was presented and discussed as well.
The activity was also an opportunity to launch the "Serbisyo Kooperatiba ni ASec. Luck" youtube channel with url: https://www.youtube.com/channel/UCSHwSH3UTCMGmsqCxK–wgg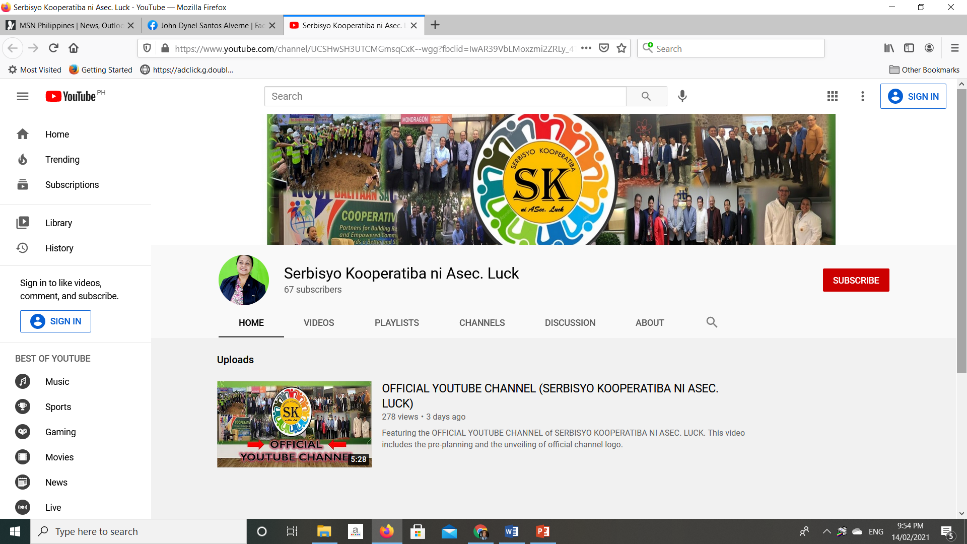 The youtube channel was launched to get closer to all cooperatives, under the Human Services Cluster, wherein they can subscribe and have the opportunity to communicate with ASec. Paradillo and the members of the Human Services Cluster team for issues and concerns they may have. The conduct of the General Assembly meeting was indeed successful with 355 participants who joined the zoom meeting room and 342 viewers from CDA Philippines facebook live.
The Human Services Cluster will continue its endeavor of communicating with the cooperatives through forum and consultations every now and then on the updates concerning the cluster. – Emme Grace P. Alverne