Pursuant to the Memorandum Circular 2022-24 bearing the subject Revised Standard Chart of Accounts for Cooperatives, the Credit Surety Fund Service of the Cooperative Development Authority, conducted a Webinar Orientation on the Revised Standard Chart of Accounts (SCA) for CSF Cooperatives held on March 29, 2023 via Zoom platform.
For the upcoming preparation of the mandatory reports of the CSF Cooperatives, the Financial Statement is one of the mandatory requirements that cooperatives must submit ninety (90) days after the fiscal year. Anent to this, the Credit Surety Fund Services invited all registered CSF Cooperatives and the external auditors as well as the unregistered CSF but has the willingness to register with the Authority. The sole registered CSF in Region I, the La Union Credit Surety Fund Cooperative attended the said webinar and the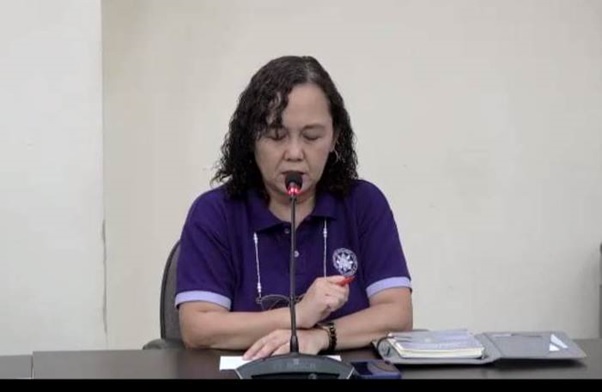 Pangasinan Credit Surety Fund who is still processing their registration with the Authority also joined the activity.
The objective of the activity is to ensure the uniformity and common understanding of accounts, the SCA will also serve as guide in setting standards and discipline in measuring the financial safety and soundness of cooperatives. It will also facilitate the analysis and evaluation of financial management performance and enhance transparency.
To conclude the program, Ms. Josie Villaver, Supervising CDS of IED delivered her closing message and thank the body for the support and hopes that everyone will always promote and work as a team for the cooperative sector specially the Credit Surety Fund Cooperatives. (Christine Joy P. Combes, CDS II)