The cooperatives in Sta. Cruz Davao del Sur were the first to be oriented with the new system, the EcoopRIS and CAIS in my area of assignment. The activity was held in the Municipal Agriculturist Office (MAO) in coordination with the Municipal Cooperative Development Council (MCDC) last March 10, 2022.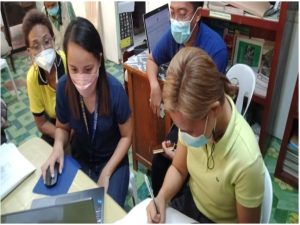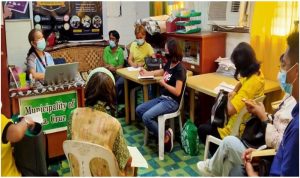 Since there is only one coop who is qualified to submit using the CAIS in Sta. Cruz, a refresher on the preparation of submission of mandatory reports were discussed at the start of the activity for the micro coops. Then follows the giving of instructions on how to register in the EcoopRIS for all coops and the CAIS for the lone small coop in Sta. Cruz. Representatives of the cooperatives attentively taking down notes on the process of registration to the new system.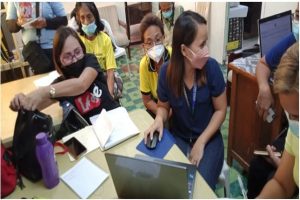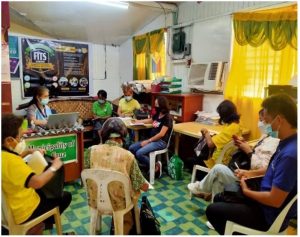 After the presentation of orientation on the preparation of reports and the process how to register with the new system, the actual testing for the EcoopRIS registration was executed by a micro cooperative, the Tagabuli Health Consumers Cooperative (TAHECO) while the submission of reports thru
           CAIS was done by Santa Cruz Davao Sur MultiPurpose Cooperative (SCDS MPC), a small coop .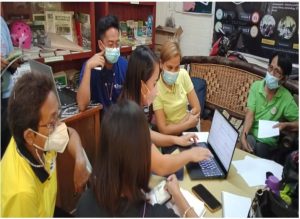 It was a successful orientation because the coops were enjoying while learning the new system and appreciated as well the new system.