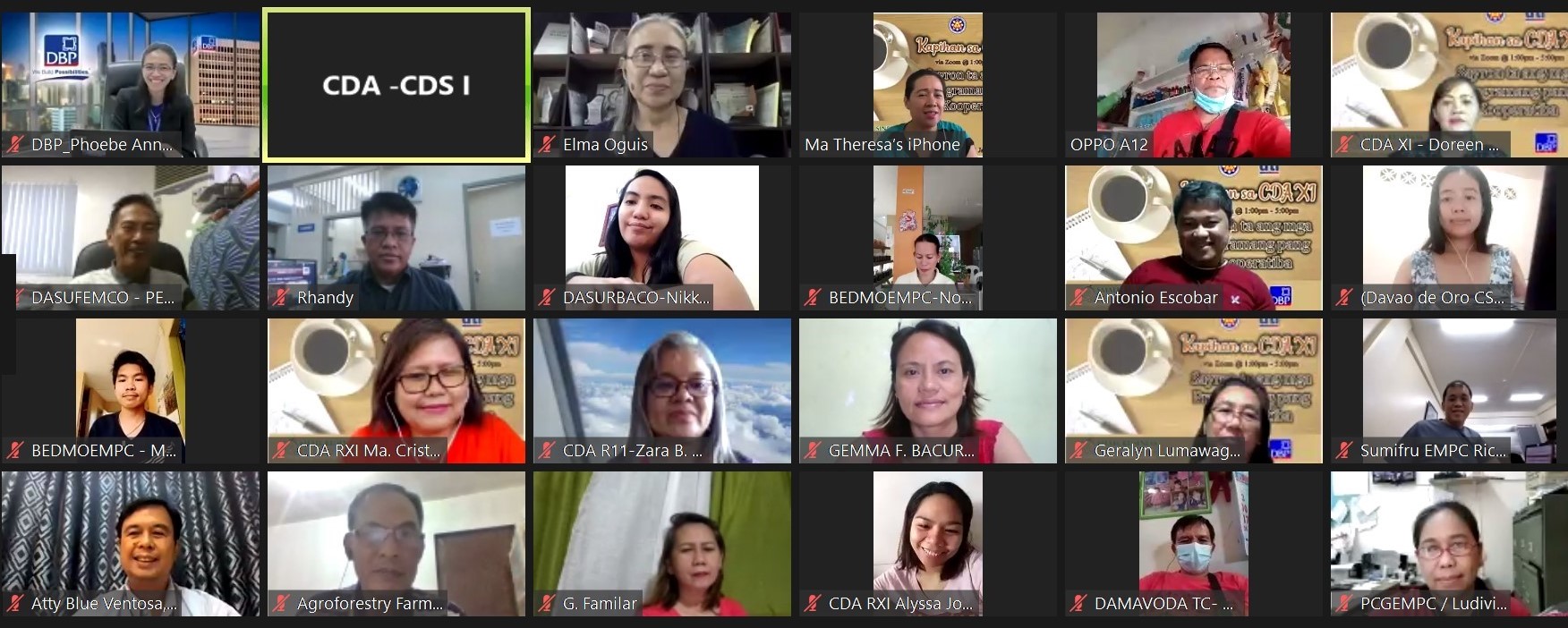 CDA XI: Sayron Ta ang mga Programang Pang-Kooperatiba trilogy was hosted by Cooperative Development Authority – Regional Office XI from January 26-28, 2021 via Zoom platform and was attended by cooperatives in Davao Region. Through this, CDA RD Elma R. Oguis hoped that cooperatives may be educated on the programs and services of three (3) government financial institutions (GFIs) that were invited as resource persons.
The first day was graced by Ms. Rhea Lorraine Eyas, Chief Account Management Specialist of Small Business Corporation (SBCorp). Ms. Eyas made an exposition of the P3 Pondo sa Pagbabago at Pag-asenso (P3) Wholesale Lending Program for credit cooperatives. She explained the accreditation criteria and the documentary requirements to support them in order to avail of the said program, and the loan features. Ms. Eyas also expounded on the CARES Program. According to her, it is a "financing facility" under the P3 Program aiming to support "micro and small businesses affected by the economic impact" brought about by the CoVID-19 pandemic.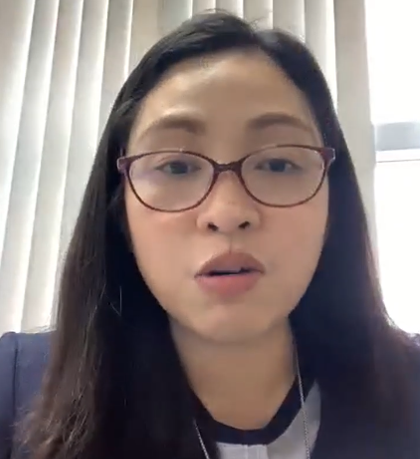 On the second day, the resource speaker is the Account Officer of the Landbank of the Philippines (LBP) – Davao Lending Center, Ms. Evelyn Abad. She presented LBP's profile and its Credit Delivery Framework, its major roles, the Special Lending Program (ERCA-RCEF, ACEF & AFFORD) and Regular Lending Facilities for cooperatives, among other things.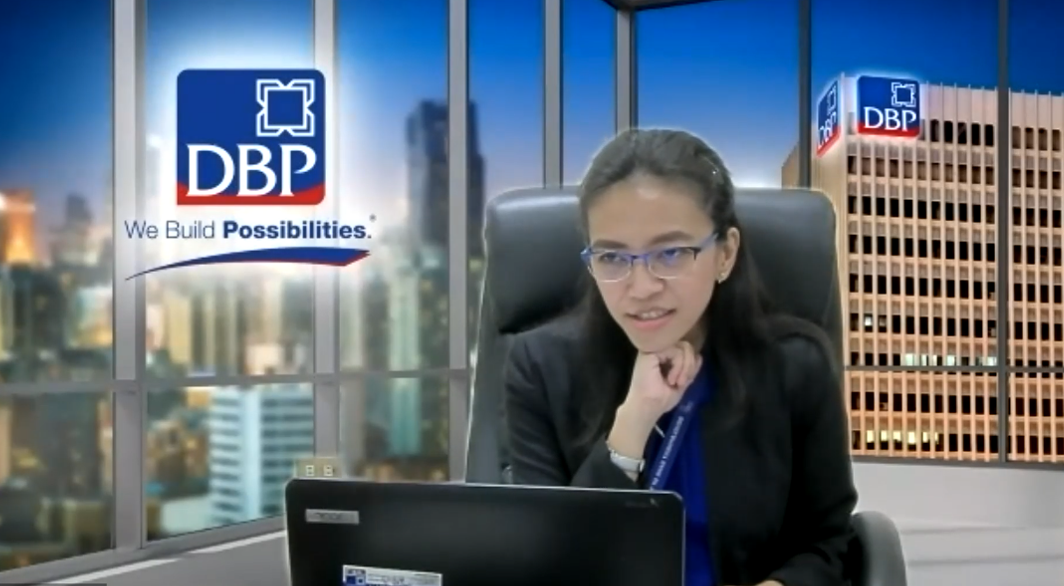 Development Bank of the Philippines (DBP) – Digos Lending Center's Account Officer and Manager, Ms. Phoebe Anne Manila, is the speaker for the third and final day of the Kapihan series. Ms. Manila showcased DBP's lending programs for micro, small and medium-sized enterprises (MSMEs) and cooperatives: the Retail Lending for Micro and Small Enterprises, Medium Enterprises (ME) and Other Business Enterprise (OBE) Lending, DBP Response-MSME Recovery, Sustainable Agribusiness Financing Program, Expanded Rice Credit Assistance under Rice Competitive Enhancement Fund (ERCA-RCEF), Program Assistance to Support Alternative Driving Approaches (PASADA), Lending Initiatives for Sanitation (LINIS) Program.
The interaction between representatives from various cooperatives and the speakers was lively and educational. The discussion ranges from eligibility of cooperatives to the intricacy of the documentary requirements needed to prepare to avail of the loan programs.
In concluding the series, Mr. Antonio Escobar, Supervising Cooperative Development Specialist of CDA XI, thanked the cooperative leaders in attendance and the speakers from the three (3) GFIs. He underscored the role of Kapihan as an avenue that bridges the gap between cooperatives in need of funds and the programs and services of the government intended for their betterment.
The Kapihan sa CDA XI: Sayron Ta ang mga Programang Pang-Kooperatiba was also simulcast live via the official Facebook account of CDA Regional Office XI.