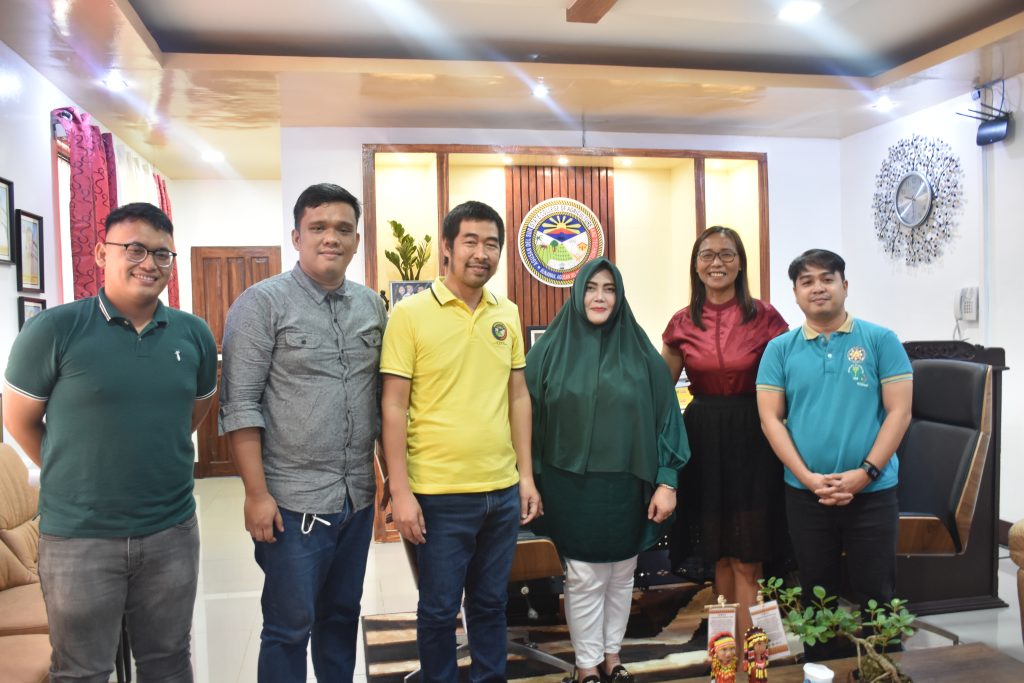 Cooperative Development Authority (CDA) Caraga has been diligently working to establish a Memorandum of Agreement (MOA) with State Universities and Colleges. On July 26, 2023, under the guidance of Regional Director Monatao Honeya R. Alawi, the team visited Agusan del Sur State College (ASSCAT) for another productive meeting.
College President Madame Joy C. Capistrano warmly welcomed the MOA, as the institution had already experienced success in similar endeavors through its extension department. Additionally, the Dean of Business and Management Mr. Rodel Oclaret, is currently focusing on cooperativism as the main topic for his dissertation.
The CDA-SUC partnership has been active since 2021, and the authority recognizes the vital role of SUCs since the creation of RA 11364 in 2019. Across different regions in the Philippines, several MOAs have been signed, and CDA Caraga is eager to forge its first-ever MOA with ASSCAT, provided all requirements are met by both parties.
Signing the MOA will be a significant achievement, as it will establish a reliable partnership between CDA Caraga and ASSCAT for educating cooperative member-officers in good governance practices. With this essential first step, CDA Caraga is highly optimistic that the signed MOA will soon become a reality.********
by Niño Rosil C. Bantayan