Another Batch of BTC_COBE was conducted face to face at Hacienda Gracia Resort and Hotel, Sta. Maria, Lubao, Pampanga on November 8-9, 2022. The two-day training workshop was attended by 11 FCA beneficiaries of the RCEF Mechanization Program from City of San Fernando and Municipalities of Lubao, Mexico, San Luis, and Sta. Ana and Porac, Province of Pampanga.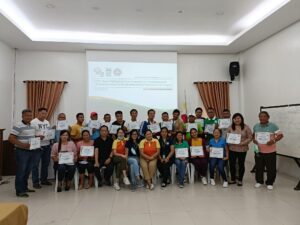 The activity has been facilitated by the project team of the CDA Region III Extension Office composed of Mr. Raul S. Encarnacion, Head of CPDAS, Ms. Karen Krystel F. Ysais, CRITS Technical Staff, Ms. Margarita U. Gulapa and Ms. Monika Vanessa Escober, Pampanga Field Office personnel together with the resource speakers Ms. Jasmin P. Barroga, Ms. Racquel A. Roquis, and Mr. Cresencio Pilao Jr. They have discussed the four modules of the training which included the topics on 1) Introduction to Concepts of Entrepreneurship and Successful Enterprise, 2) Cooperativism and Values 3) Introduction to Bookkeeping, and 4) Roles of FCAs in Attaining the Goals of RCEF-Mechanization Program & In Sustaining the Farm Machinery Service Provider.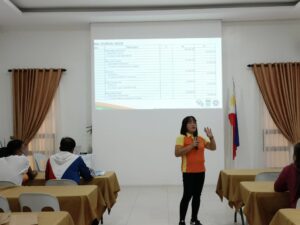 The participants were given two (2) workshops for basic bookkeeping and one (1) workshop for RCEF-Mechanization Program record keeping to practiced and familiarized the modules that they are took up.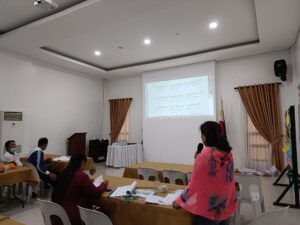 The activity was wrapped-up by the positive impressions from the participants and a closing message by Mr. Raul Encarnacion.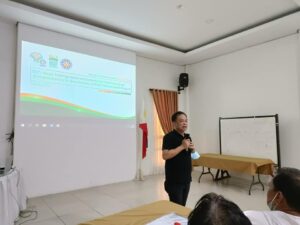 Written by:
Karen Krystel Ysais, CDS II