The Cooperative Development Authority – Region III (CDA-RIII) in partnership with the National Irrigation Administration (NIA RIII) conducted a whole day Orientation on Cooperative to the NIA staff and Presidents of Irrigators' Associations (AIs) in Region 3 targeted to be organized into cooperative last August 22, 2023 at Galilee Wonderland Waterpark & Hotel, Bustos, Bulacan. It aims to give information on how to register a cooperative and other services and programs of CDA.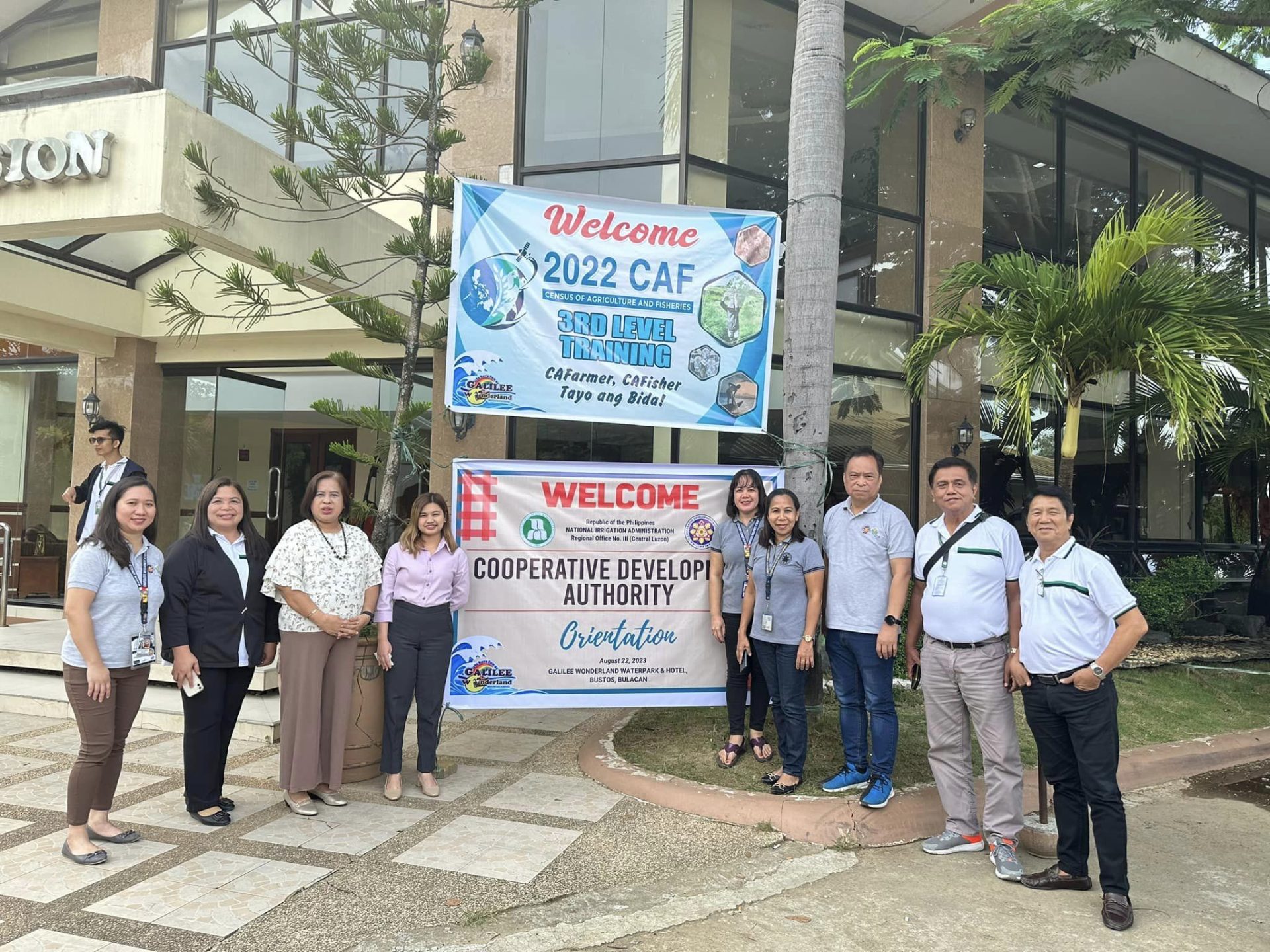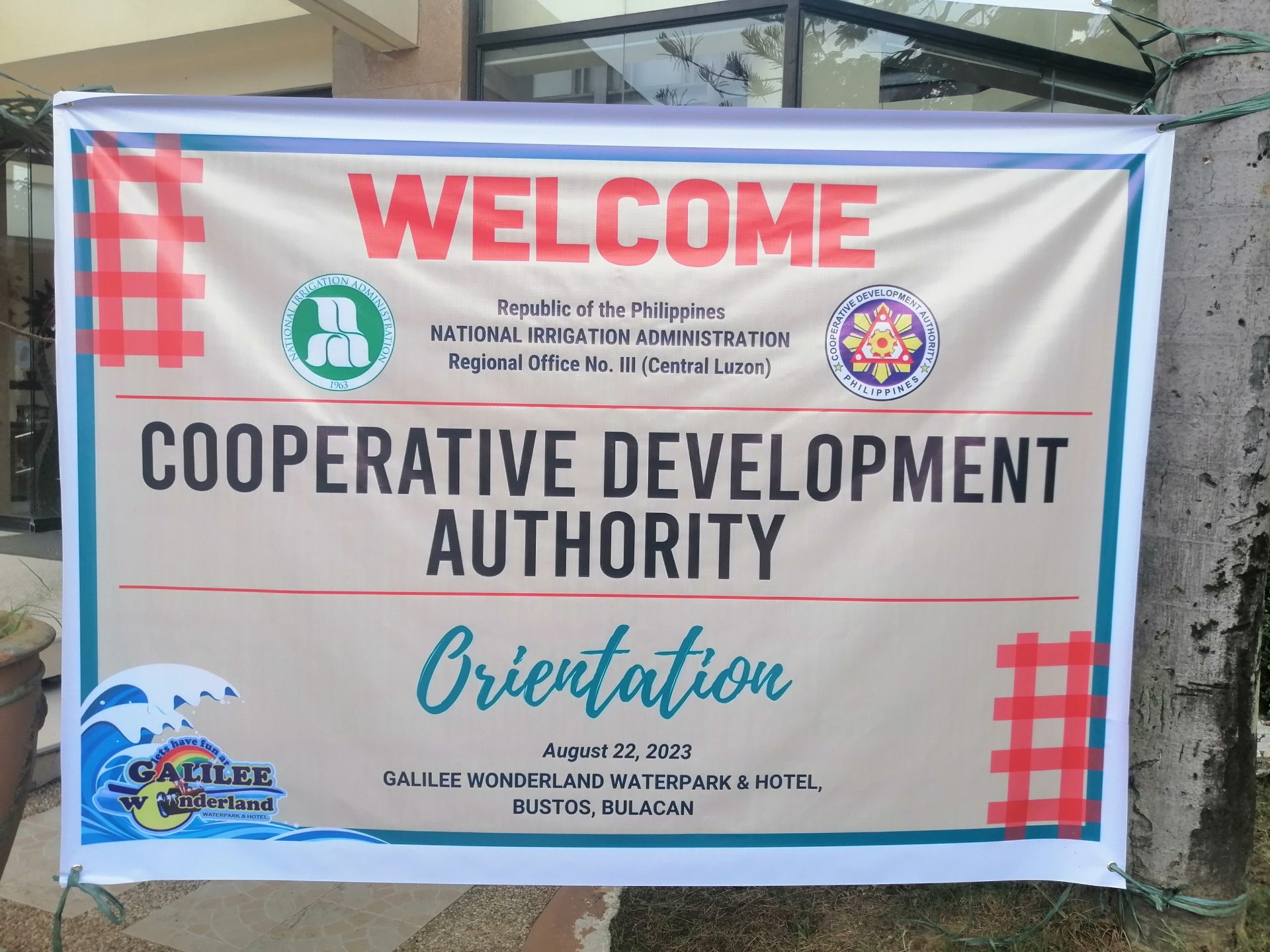 This activity is the result of the consultative meeting of the CDA RIII headed by Director Marieta P. Hwang with the NIA RIII regarding the possible intervention of both agencies in support to the National Food Security Convergence Program. Also, this activity is in accordance with the Presidential Directive No. PBBM-2023-355, which gives emphasis to the conversion of farmer associations to Agricultural Cooperatives.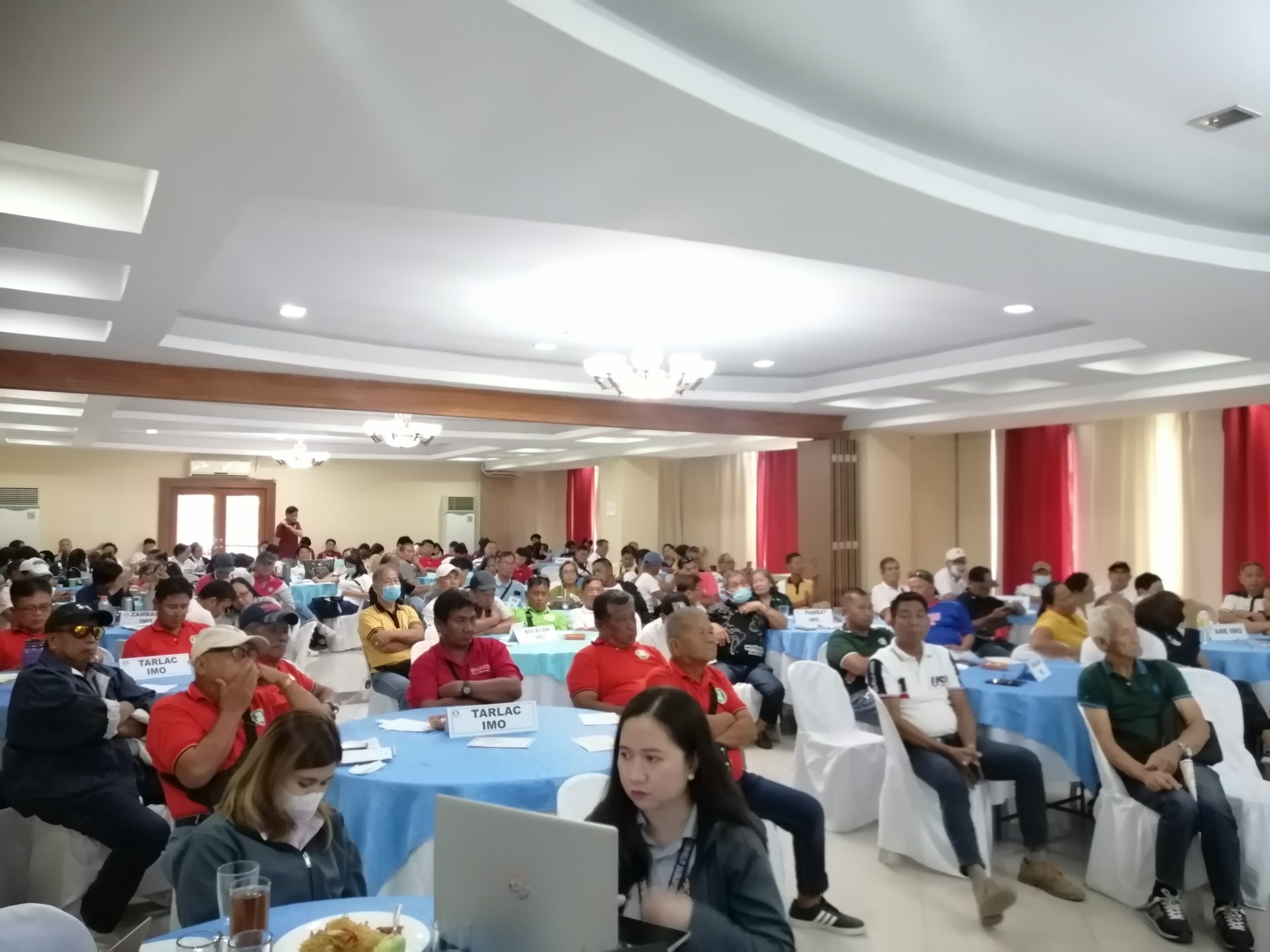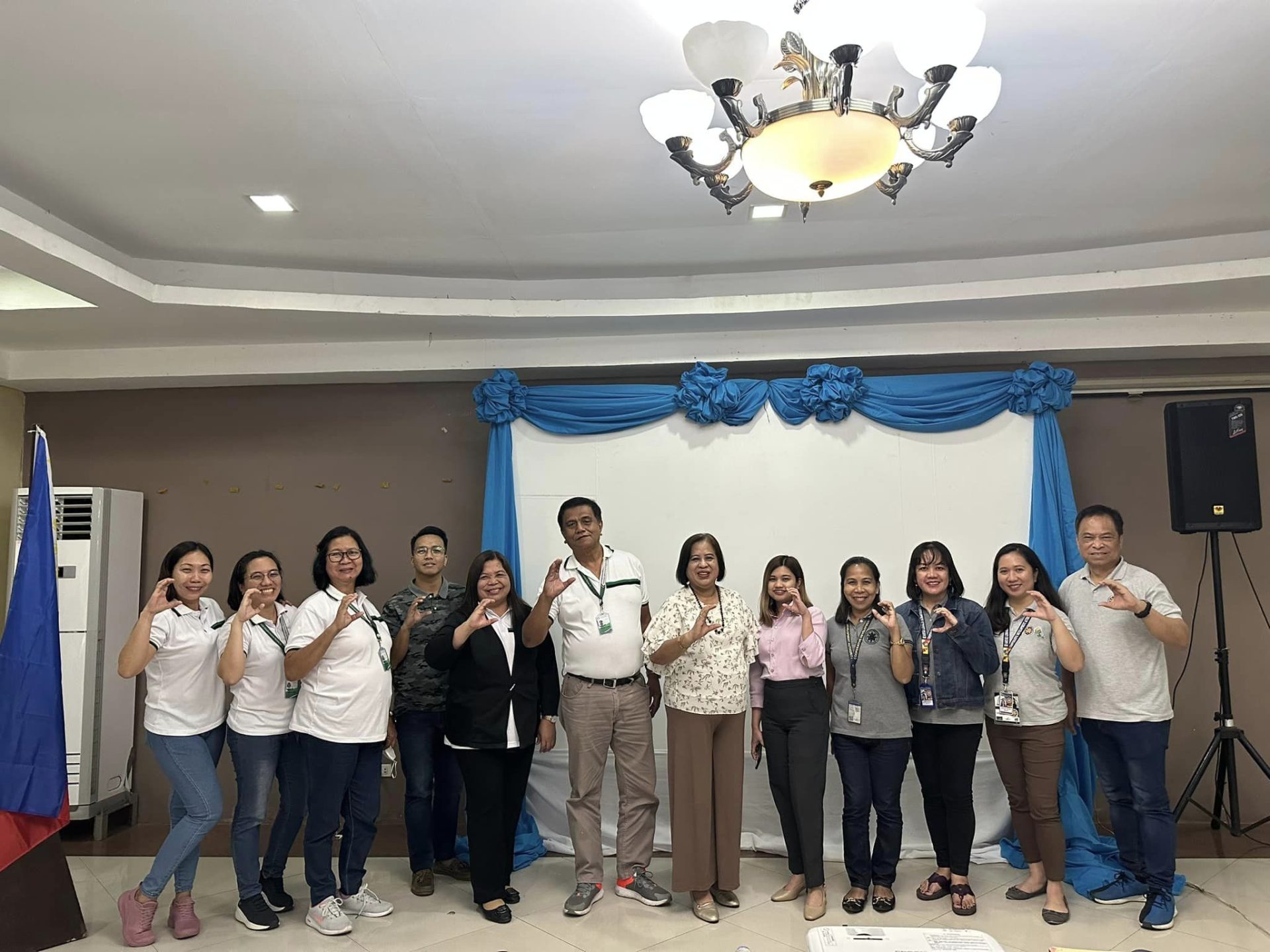 The topics discussed are the 1) Evolution of the Cooperative Code and other Legal Bases by Atty. Macy N. Marcelo, Head, CDA ROIII – Legal Section; 2) Cooperative Development and Capability Building Program by Ms. Jenalyn D. Ferrer, Acting Head, CDA RO III – Cooperative Research, Information and Training Section; 3) Cooperative Programs and Partnership by Mr. Raul S. Encarnacion, Head, CDA RO III – Cooperative Project Development and Assistance Section; 4) Cooperative Supervision and Examination by Ms. Jasmin P. Barroga Acting, Head, CDA RO III – Supervision and Examination Section; 5) Registration of Cooperatives by Ms. Vernalyn C. Parentila, Acting Head, CDA RO III – Registration Section. Director Hwang wrapped up the discussions and answered questions during the open forum.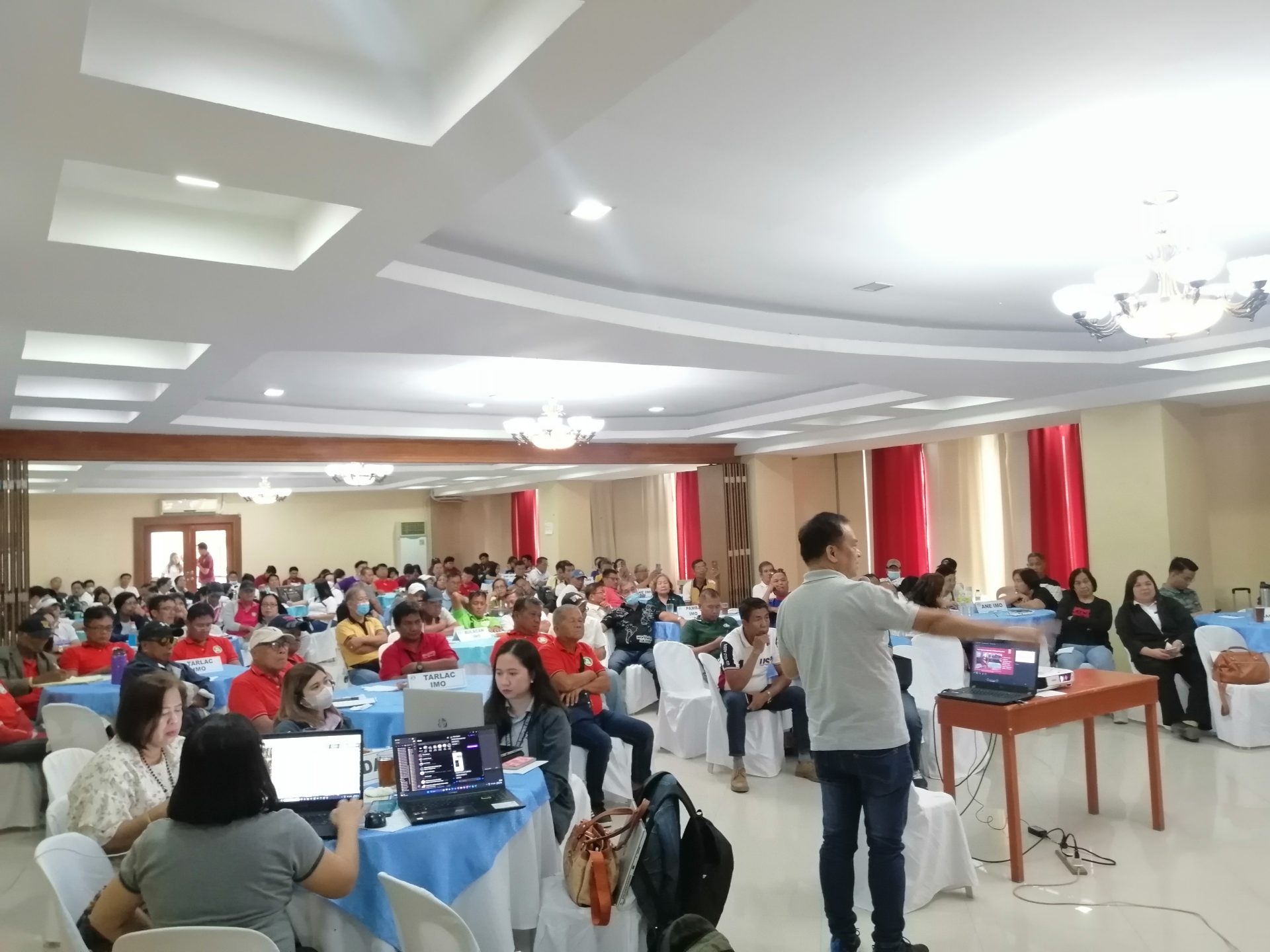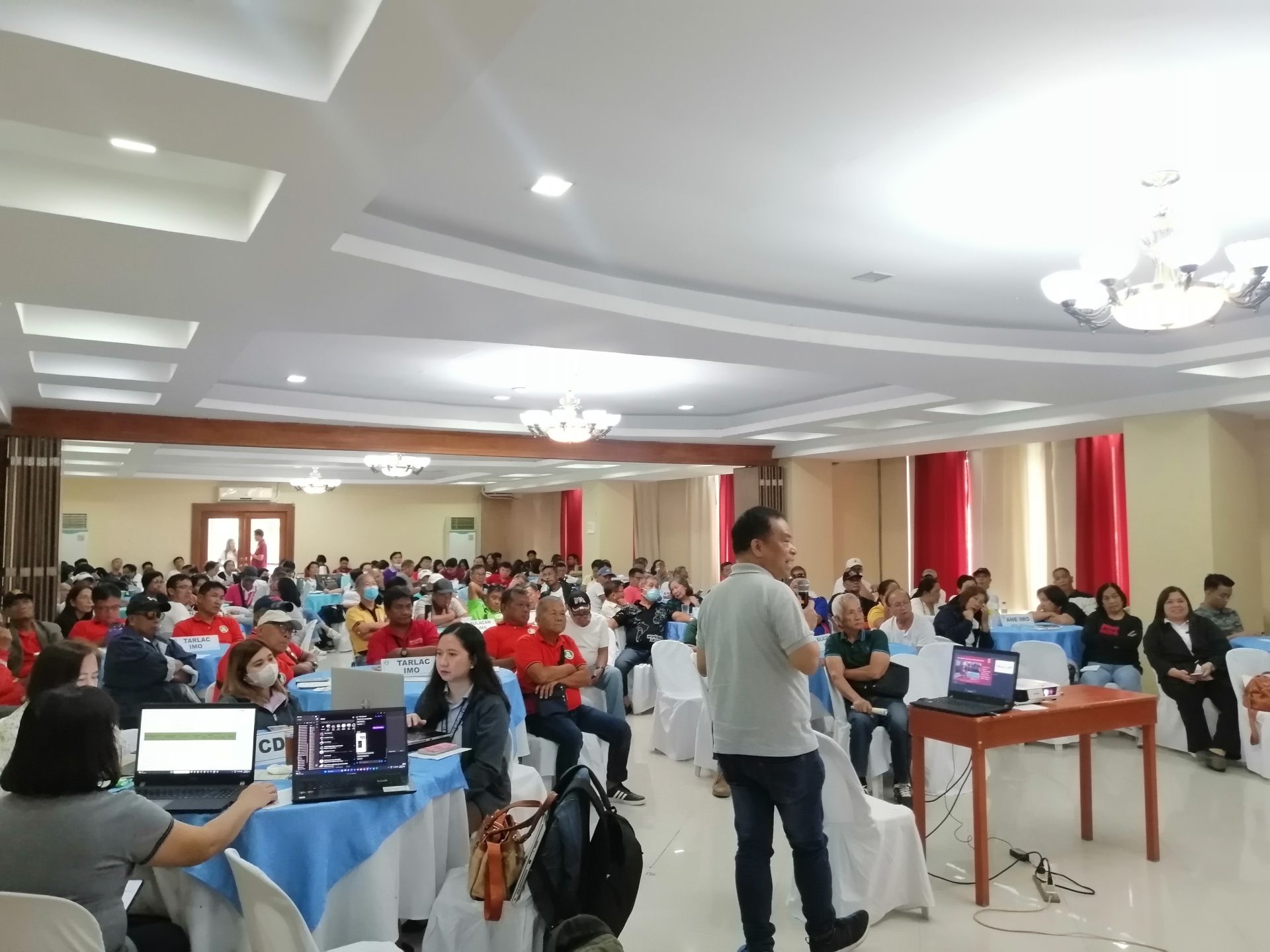 The orientation was organized by the NIA RIII headed by the IDS Chief, Mr. Virgilio E. Flores together with Ms. Eden Navarro-Garcia and the rest of the team.
Prepared by:
RAUL S. ENCARNACION
Sr. CDS/CPDAS
CDA Region III Extension Office Facebook Post | CDA Conducts Orientation on Cooperative to the National Irrigation Administration Staff and Stakeholders