The Cooperative Development Authority Region IV-A Extension Office, through the Legal Section, in partnership and collaboration with the DOLE National Conciliation and Mediation Board (NCMB) Regional Branch IV-A and the Cooperative Union of Batangas (CUB) conducted a training workshop on Alternative Dispute Resolution (ADR) for the members and officers of primary cooperatives in Batangas on September 21, 2023, at the TNF Event Center, Kumintang Ibaba, Batangas City, Batangas.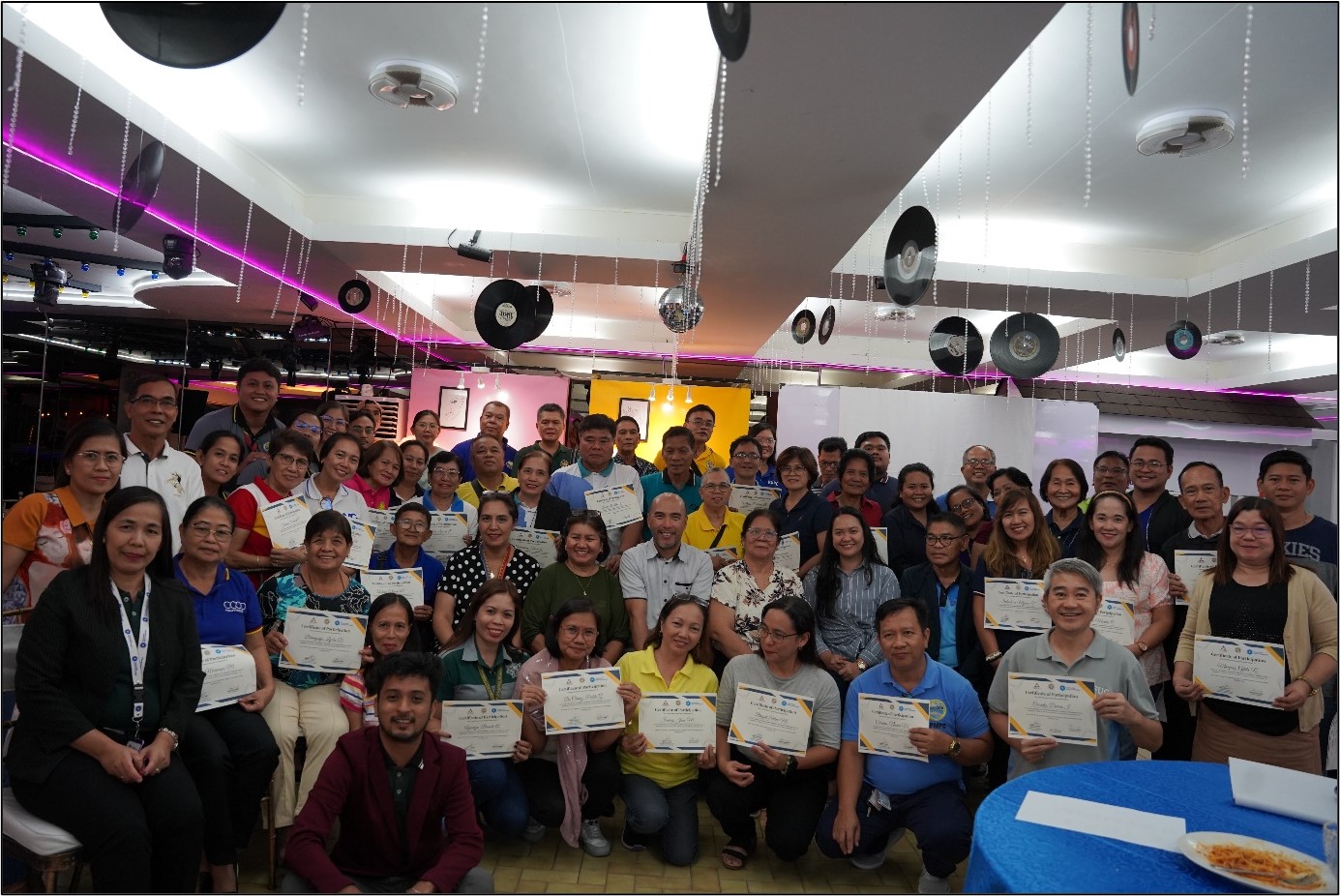 Alternative Dispute Resolution (ADR) Act of 2004 was adopted by the Cooperative Development Authority through the implementation of a Dispute Resolution Mechanism that will settle conflicts between and among members, officers, and directors of cooperatives, and between and among cooperatives.  The goal of the activity is to pre-qualify, empower, and promote potential Conciliator-Mediators relative to the issuance of CDA Memorandum Circular No. 2023-08 dated March 23, 2023, with essential skills to perform their duties and responsibilities.
Forty (40) primary cooperatives from the provinces of Batangas, Cavite and Quezon, who sent their Med-Con Committees, members, and officers willing and interested to be a future accredited Conciliator-Mediator in their respective area, participated in the activity. The participants expressed their expectations for the whole day of training, asked questions and clarifications during the orientation on basic rules, etiquette, and techniques of Alternative Dispute Resolution, and exhibited what they had learned during the workshop.
Expertise and beneficial knowledge shared by the NCMB ConMed facilitators and speakers made the participants aware of the information about Alternative Dispute Resolution (ADR) and the conciliation-mediation process. The application of learning during the Workshop Session helped the participants to be equipped with the skills, qualities, and techniques to become an effective Conciliator-Mediator.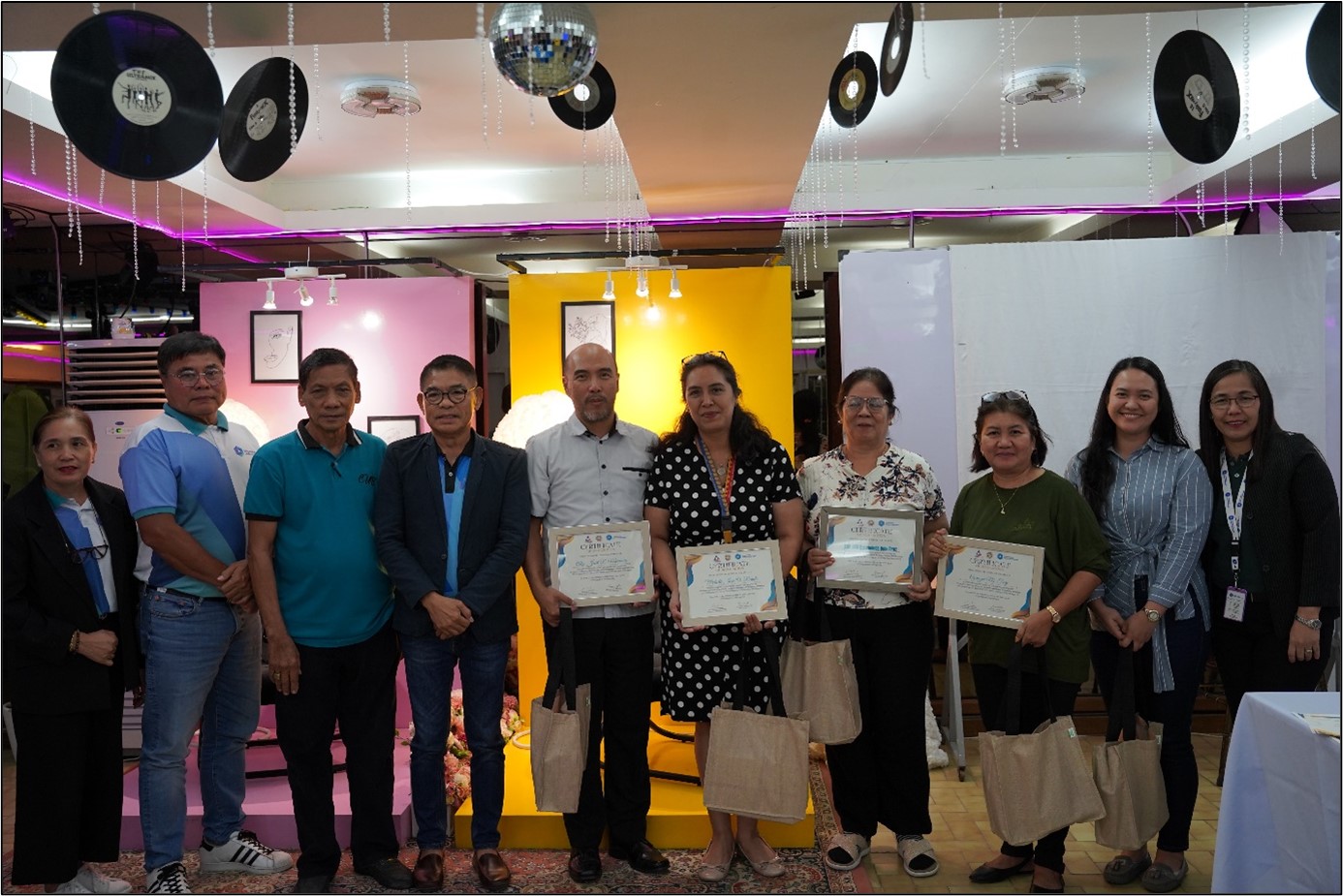 The successful training workshop held was the initiative of the CDA Regional Office through its partners as the first ever-held activity towards possible future accreditation of those interested conciliator-mediator-to-be.