Our goal is difficult to achieve, but we hope that everyone enjoyed accomplishing it. We had difficulty in communicating with our clients at CDA MIMAROPA, particularly in attending their request for the delivery of seminars to meet with their findings in the Mandatory Report. We must really do HARWORK for the sake of our clients as well as the agency. In this case, TEAMWORK is essential. Most importantly, we have TRUST in our personnel.
Hardworking, according to Collins dictionary, If you describe someone as hard-working, you mean that they work very hard. Being a hardworking person means that you are committed to the task at hand and never let anything get in your way. Whether it be working on a project, finishing homework or getting ahead of schedule with family chores, everyone wants someone who can work well and doesn't give up easily. You might think this is an easy thing to do, but it is not always easy to maintain the same level of energy and motivation. This is the guts that the CDA MIMAROPA has, even on the start of the year after the change of the page of the calendar we can truly say that our staff works really hard. This evidently shows that each province gets their way in accomplishing what is due for the whole year.

"Teamwork is the ability to work together towards a common vision. The ability to direct individual accomplishments towards organizational objectives. It is the fuel that allows common people to attain uncommon results." – Andrew Carnegie. This quote refers to the help that everyone reached out to attain common goal of the agency.

CDA MIMAROPA places TRUST in its staff to do the right thing. The agency believes in our staff's honesty and strength to the point that we're willing to put ourselves at risk. A sense of safety is provided through trust, which is vital for a right direction to achieve.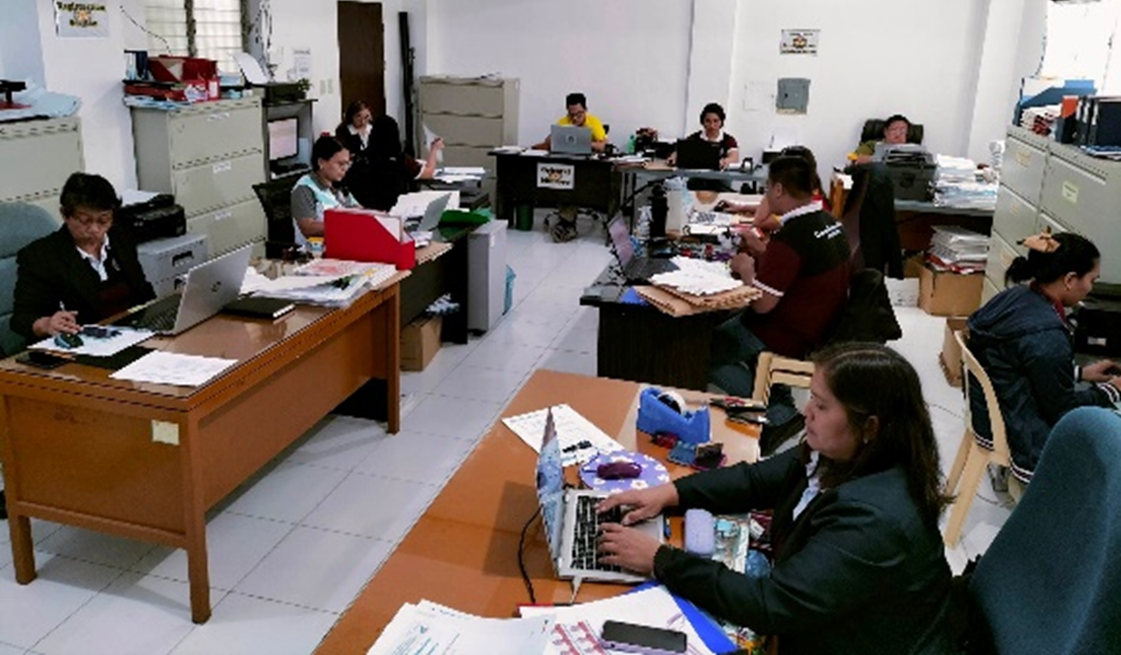 Last year, 2022, was very memorable. The region has encountered significant problems, but despite these, we, the CDA MIMAROPA, have completed all of our activities successfully and efficiently. Thus, the region's yearly performance reports show that the region's intervention measures were effective in reaching their respective goals. This, in turn, adds significantly to the attainment of the organization's stated goal and vision.