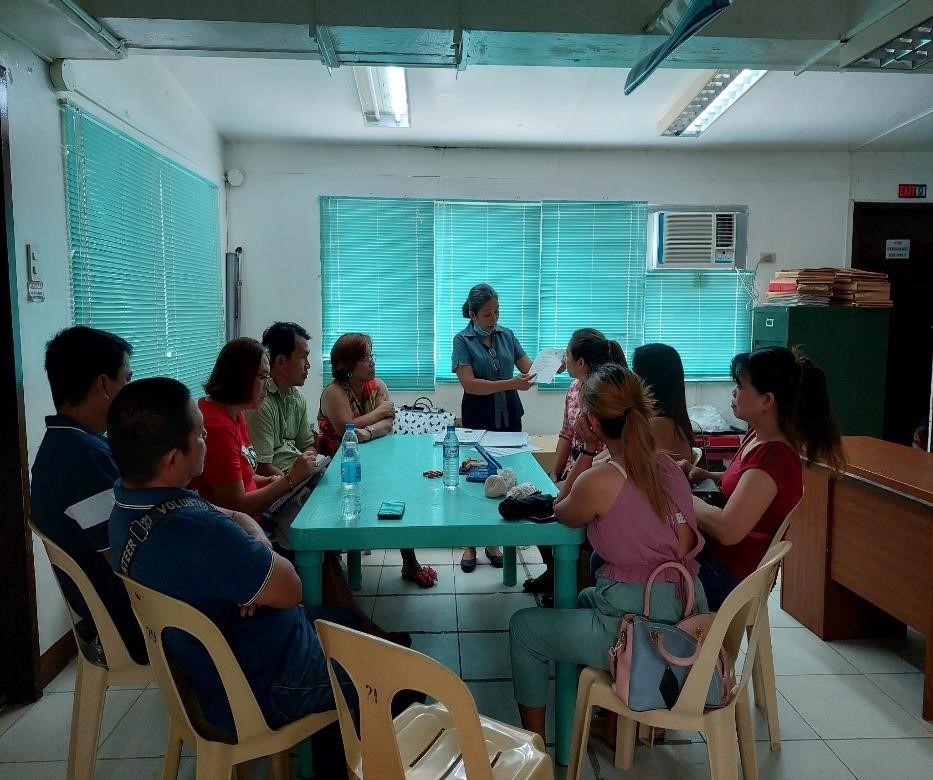 Starting a cooperative is an exciting journey that brings people together.  Sharing a common vision and mission for social, economic, and cultural development requires a sense of strong sense of unity to successfully navigate through these challenges.
The Cooperative Development Authority(CDA) provides technical and professional assistance to ensure the viability and growth of cooperatives. Relative to this, the Registration Section of the CDA Region-7 headed by         Miss Myrna Dellosa, Acting Senior CDS and Miss Lira Paz-Linao, CDS II conducted a Post-Registration Orientation Session to all newly registered cooperatives.
The orientation emphasized on the compliance to requisites like business permits and/or licenses of a newly registered cooperative.  Additionally, the roles and responsibilities of cooperative officers and the organizational activities to be undertaken after registration were discussed. The session is an information for them to embrace their positions and implement the undertakings of their cooperative.
The activity served as a valuable platform for cooperative officers to familiarize themselves with the essential aspects of cooperative operations. It provides the essential knowledge and tools necessary to navigate the initial stages and operations of their cooperative.  Armed with renewed confidence and a deep understanding of cooperative principles and values, the officers are now ready to lead their cooperative towards a future characterized by shared prosperity and success. And that these aspirations be attained through their collective journey in their cooperative.
Lira Paz-Linao
CDS II