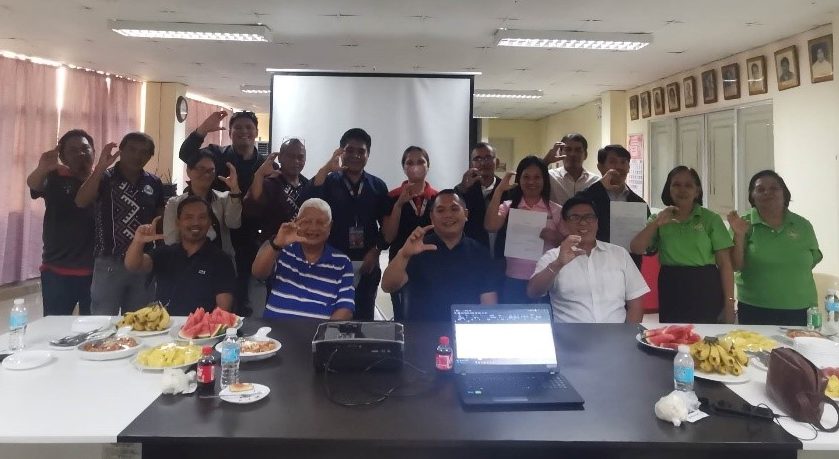 The Cooperative Development Council is a multi – sectoral body created to provide system with regard to policy consultation and coordination of cooperative programs and projects to be established at the national, regional, provincial, city and municipal levels under the supervision of the authority under Section 4 (cc) RA 11364 one of the powers of the CDA: Establish the formation and organization of cooperative development councils in the national, regional, provincial, city, and municipal levels in order to provide the cooperative movement a system for policy consultation and program coordination in accordance with the guidelines to be prescribed by the Authority. Orientation and Election of the Municipal Cooperative Development Council at the Municipality of Polanco, Zamboanga del Norte led by the Cooperative Development Authority's Regional Director Ruben L. Cunanan together with Sr. CDS Alvazer Duran who presented the CDA MC NO. 2022-03 and the support of Polanco's Local Government Unit led by Municipal Mayor Evan Hope D. Olvis and the newly designated MCDO Lorimer J. Olario.
Elected officers of the Polanco Cooperative Development Council were as follow:
Chairperson: Vice Mayor Mr. Alfredo S. Bait-it (Municipal Development Council)
Ex Officio Chairperson: Mayor Evan Hope D. Olvis
Vice-Chairperson: Mr. Lorimer J. Olario (MCDO Designate)
Secretary: Ms. Aiza O. Candilanza (DTI NGA)
Treasurer: Ms. Anna LIza M. Yase (PCA NGA)
Auditor: Antonio O. Tagulob (DAR MARO)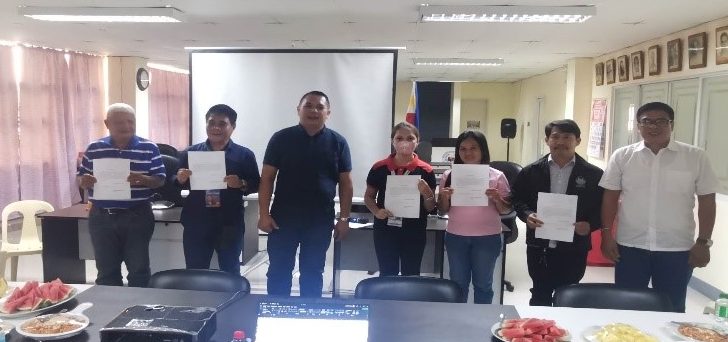 Congratulations to the newly elected pioneering officers of the Polanco's Municipal Cooperative Development Council. This would greatly help with the growth and development of our cooperatives in Polanco.
By. Mark Christian B. Hamoy, CDS II