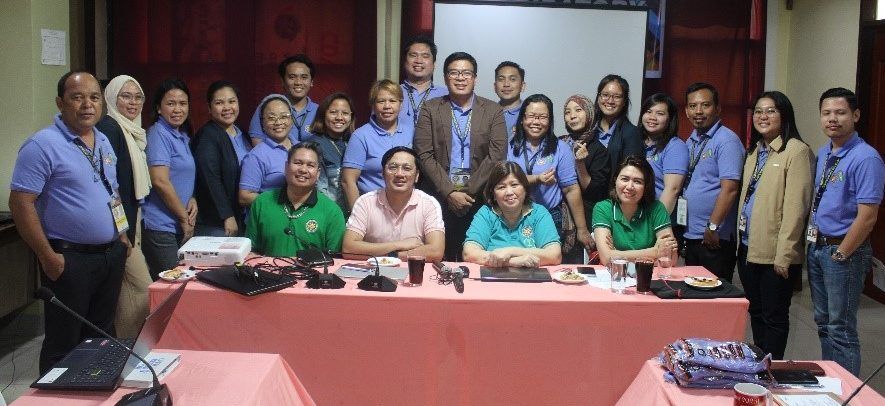 In a proactive pursuit of organizational excellence, the Cooperative Development Authority (CDA) Region IX recently concluded its annual ISO 9001:2015 Internal Quality Audit on August 23-24, 2023. Spearheaded by a dedicated Internal Quality Audit (IQA) team dispatched from the CDA Head Office, the assessment evaluated the region's adherence to established standards.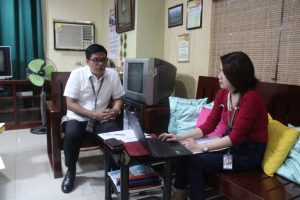 Under the leadership of Ms. Doris D. Teodoro, together with her active audit members, Mr. Angelo S. Bugarin, Ms. Jonsie D. Baya, and Mr. Bonifacio D. Garcia, the audit analyzed internal processes for alignment with ISO 9001:2015 benchmarks. This annual review not only ensures compliance but also promotes ongoing enhancement within the organization.
The audit's successful execution would not have been possible without the active participation and engagement of the CDA IX regional personnel. At the forefront of this endeavor was Regional Director Ruben L. Cunanan, whose proactive leadership set the tone for a productive and collaborative audit experience. The entire team's enthusiasm and dedication undoubtedly contributed to the fruitful outcome of the activity.
By: CHIZELLE C. HISOLER, Administrative Assistant II/GSS Head