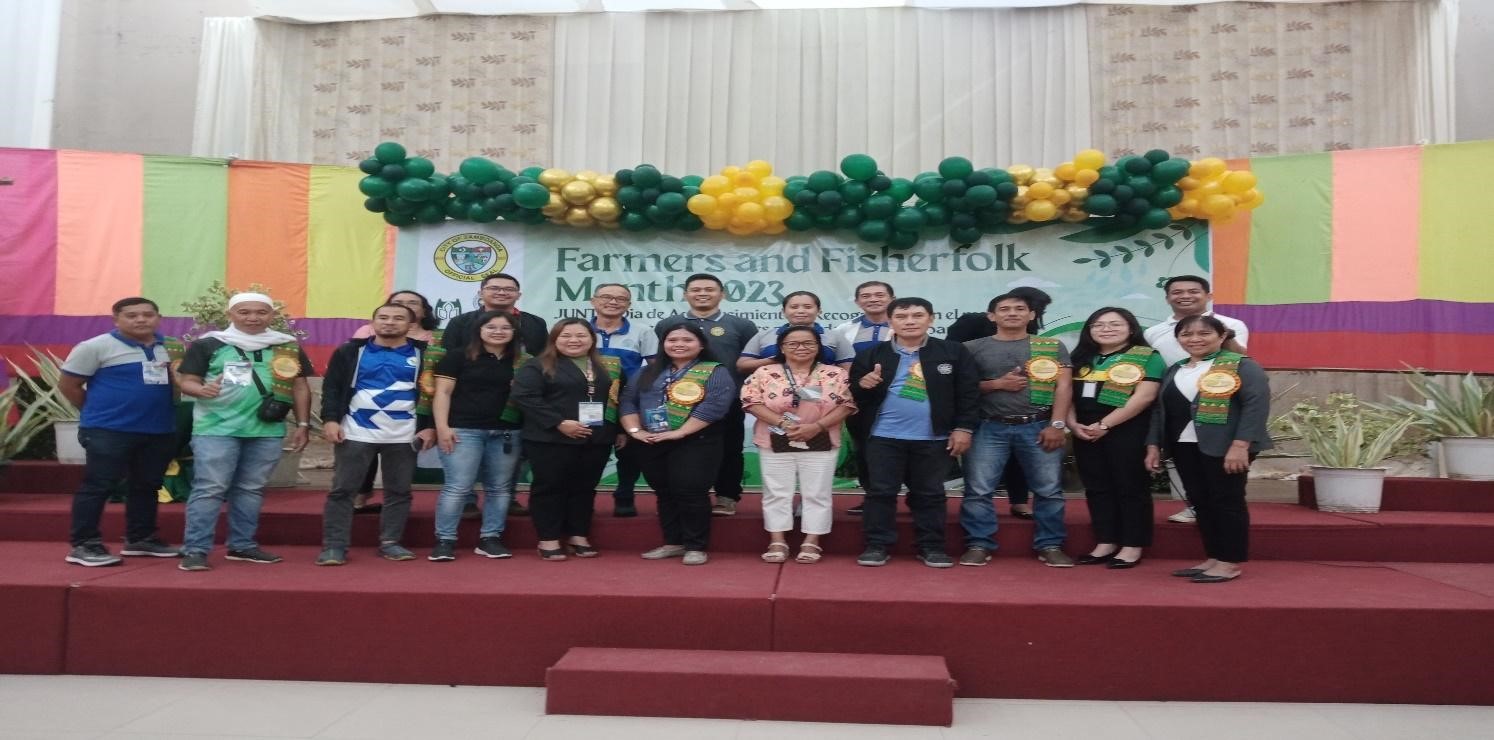 Proclamation No. 33 declared every month of May as Farmers and Fisherfolks Month. The Office of the City Agriculturist in Zamboanga City spearheaded the culmination of the month-long celebration on May 31, 2023, at the Grand Astoria Hotel Plaza, Zamboanga City.
The event was celebrated by 600 farmers and fisherfolks which highlighted their vital role in ensuring food security and sustainability of the Economy.
National Government Agencies with plans and programs related to Farmers or Fisherfolks also joined in the celebration, to wit: Department of Agriculture (DA); Bureau of Fisheries and Aquatic Resources (BFAR); National Food Authority; Philippine Coconut Authority; Agriculture Credit Policy Council (ACPC); Philippine Crop Insurance Corporation (PCIC); Land Bank of the Philippine (LBP); Department of Labor and Employment (DOLE); Department of Trade and Industry (DTI); Department of Science (DOST); Philhealth and Pag-ibig Mutual Funds (Pag-ibig).
CDA 9 through CDS Iris showcased the plans, projects, and programs of the Authority on agriculture and Agri-fisheries.
By. Harson M. Iris, CDS II