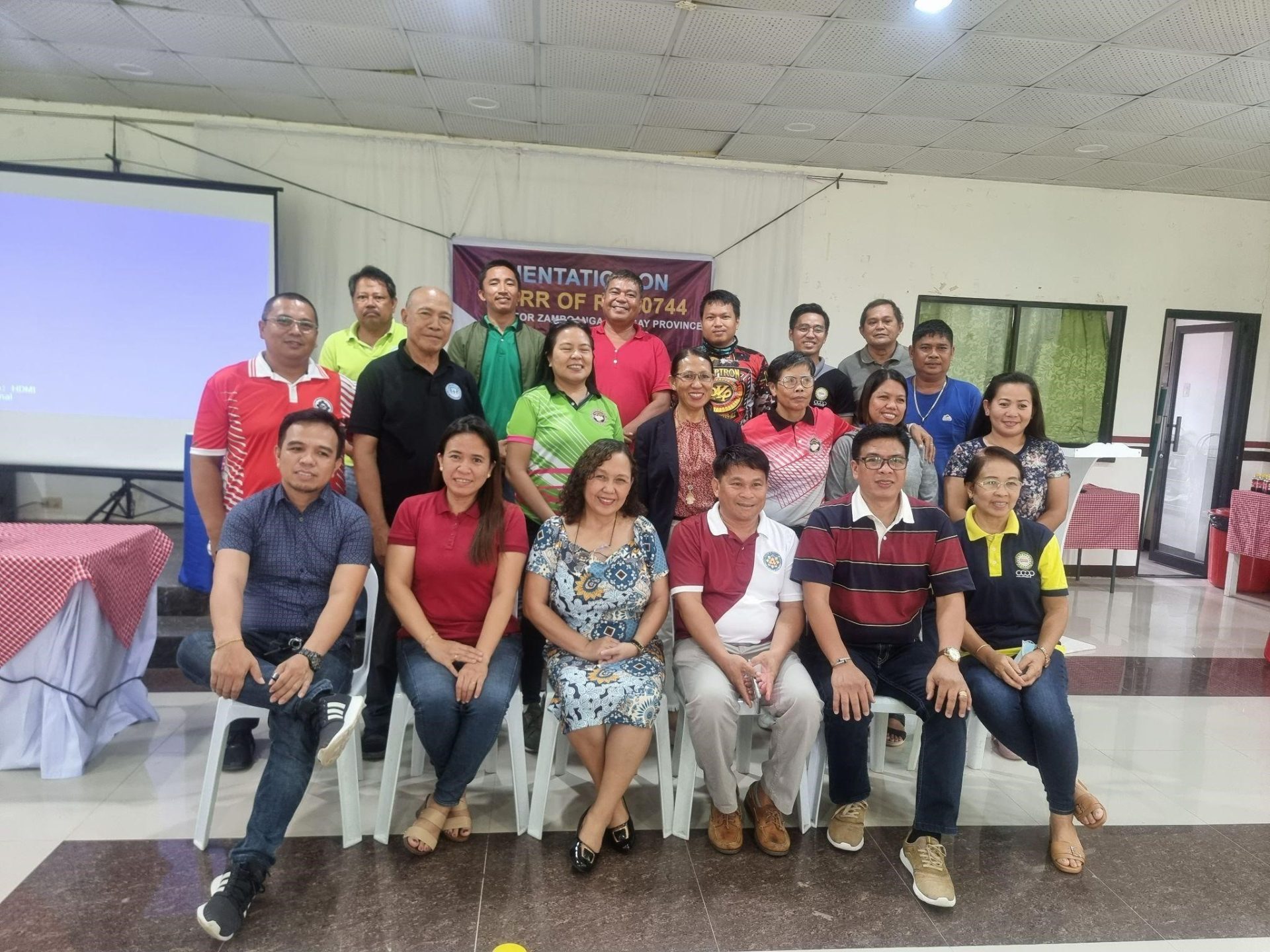 The Cooperative Development Authority (CDA) Team headed by Deputy Administrator Atty. Ma. Lourdes P. Pacao conducted the Orientation of RA10744 otherwise known as the Credit Surety Fund Cooperative Act of 2015 for the province of Zamboanga Sibugay, on May 12, 2023, at the Conference Hall, SIVAMPCO Bldg., Imelda, Zamboanga Sibugay.
Representatives of the following medium and large cooperatives attended the orientation: Sibuguey Valley Multipurpose Cooperative (SIVAMPCO), Sibuguey Valley Community Multi-Purpose CATV Cooperative, Buug Multipurpose Cooperative, Diplahan Multi-Purpose Cooperative (DIPLAHAN_COOP), Alicia Neighborhood Multipurpose Cooperative (ALNEMPCO), Nanan Multi-Purpose Cooperative, Katilingbanong Programa Sa Maayong Panglawas-Kinaugalingong Paningkamot Multi-Purpose Cooperative, Ipil Community Multipurpose Cooperative (ICMC), Ipil Market Vendors Multipurpose Cooperative (IMAVEMCO) and Zamboanga Sibugay Government Employees Credit Cooperative (ZASIGECCO).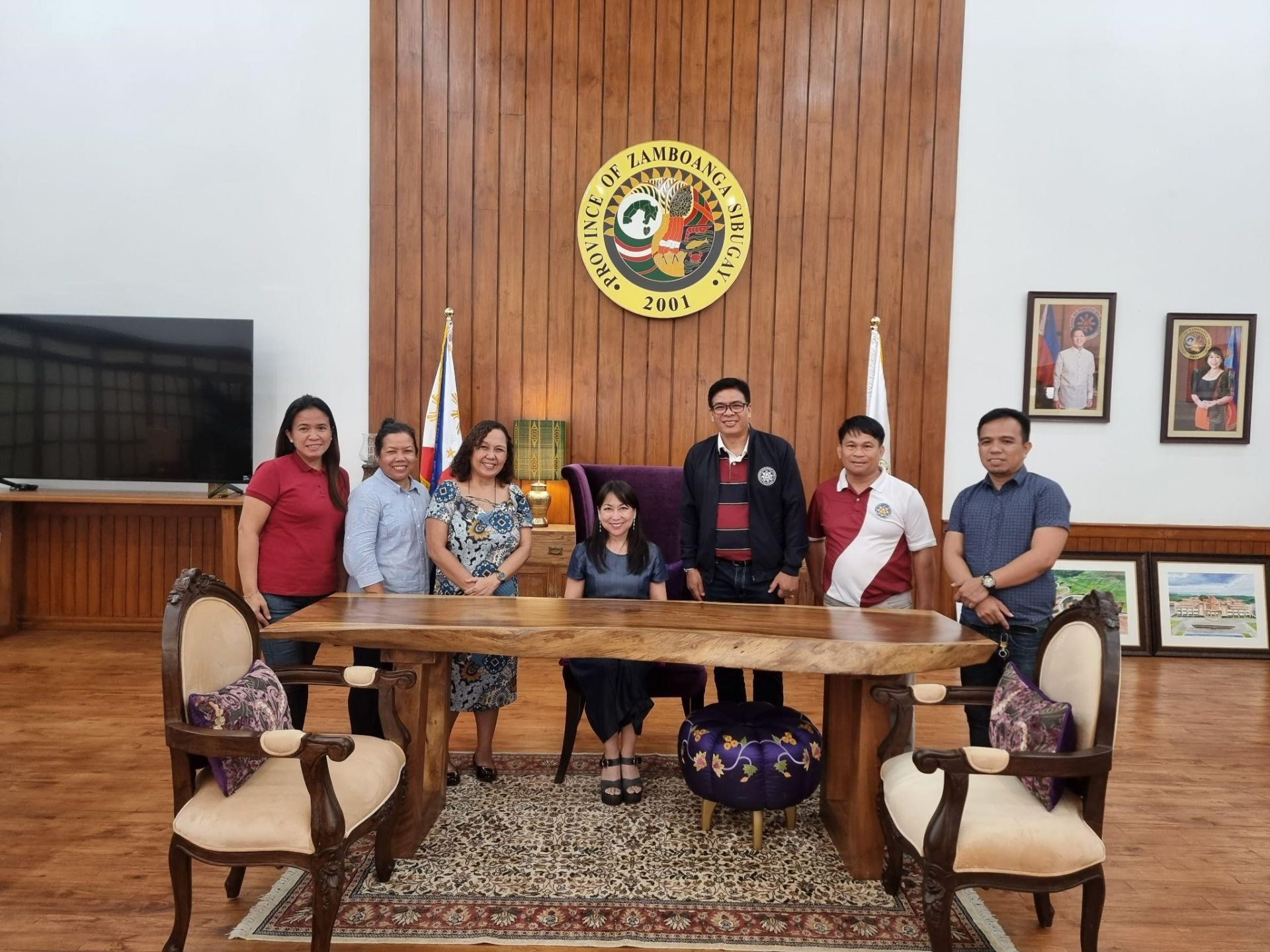 On the same day, the team met with the Provincial Governor, Hon. Ann K. Hofer, and the Provincial Administrator Atty. Jay Millena at the Office of the Governor, Capitol Building, Ipil Heights, Ipil, Zamboanga Sibugay. The possible creation of CSF Cooperative in the province was laid on the table and by the end of the meeting, the honorable governor pledged on behalf of the provincial government an investment to the CSF Cooperative of a sizeable amount of One Million Pesos (Php1,000,000.00).
The Hon. Governor said, "My administration will continue to actively support the development of the cooperative sector in the province. I look forward to the creation of the CSF Cooperative and its sustainable operation for the welfare of my constituents".
By: Jun Paul Cuasito, CDS II