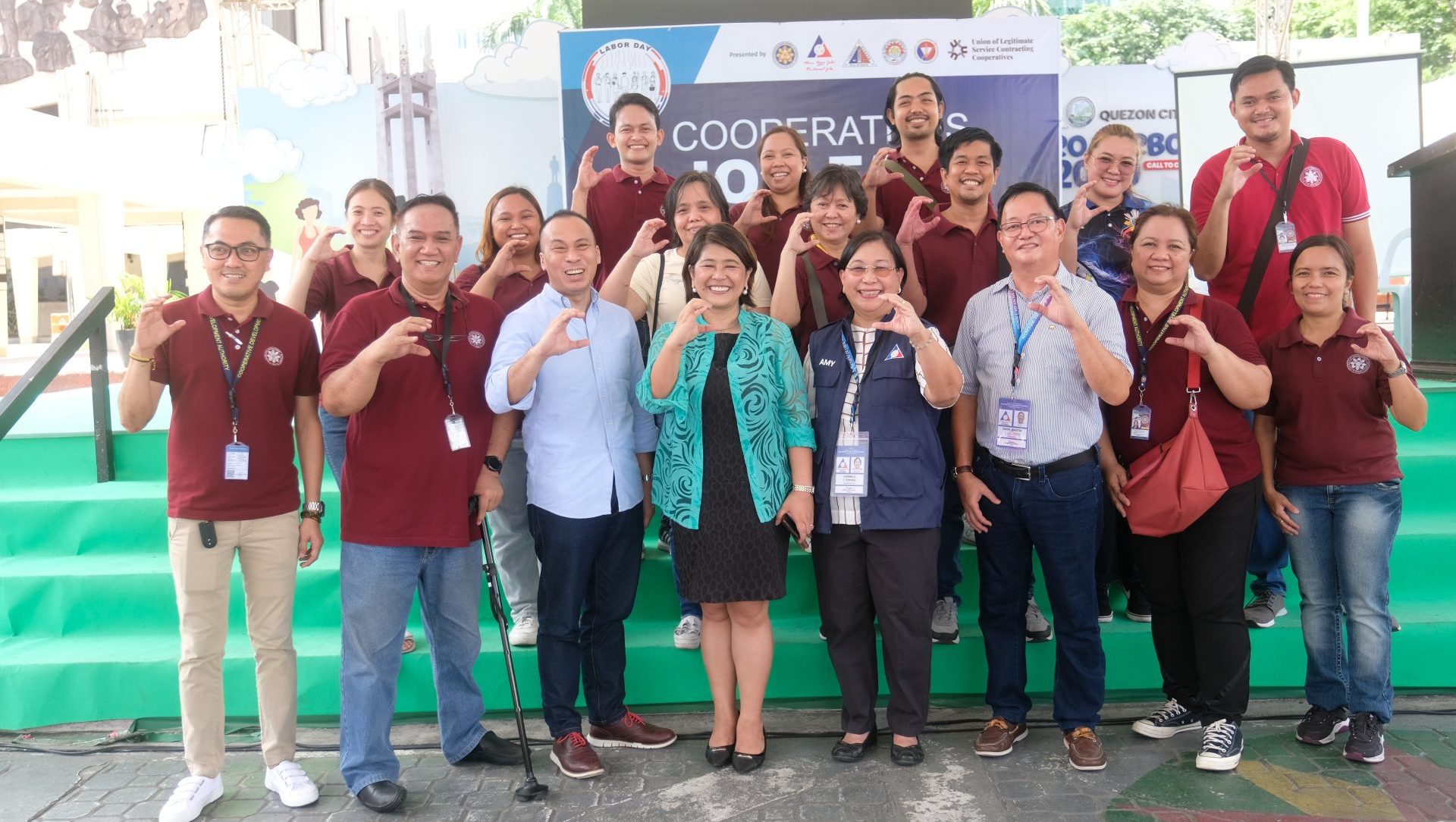 The Cooperative Development Authority as the organizer of the activity, with the combined efforts of NCREO and the Head of the Human Services Cluster, Assistant Secretary Myrla B. Paradillo, launched the first-ever Labor Services Cooperative (LSCs) Jobs Fair. The activity was made possible thru partnership with the Department of Labor and Employment (DOLE) and the Local Government of Quezon City thru the Public Employment Service Office (PESO) and Small Business and Cooperatives Development Promotion Office (SBCDPO).  Initially piloted among the members of the Union of Legitimate Service Contracting Cooperatives (ULSCC) and selected LSC Cooperatives in Quezon City, the job fair was held on May 1, 2023, at the Risen Garden, Quezon City Hall Compound, Quezon City, as part of the celebration of the Labor Day to give recognition to the labor workforce of the country and to help in decreasing the nation's unemployment rate.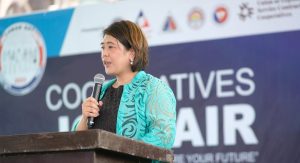 The activity was graced by Deputy Administrator Leah Banagui-Han to represent Asec. Paradillo, Quezon City Councilor Edgar Yap, Usec Carmela Torres of DOLE, and other high-ranking officials from different partner agencies.  GMA Artists, Ms. Denise Barbacena and Eunice Lagusad, rendered songs for the participants to spice up the program. 
To further assist the job applicants, technical booths were established by TESDA, DOLE, HDMF, SBCDPO, PESO, ULSCC, and CDA.  Jobseekers were also provided with free medical and dental assistance from the Cooperative Health Management Federation.  Food vouchers were distributed courtesy of participating labor services cooperatives and other sponsor cooperatives such as the BJMP Employees MPC and the AFP Finance Center Multipurpose Cooperative.
Around 270 job seekers and 135 volunteers from partner organizers participated in the activity while 2 TV stations, IBC 13 and GMA7, covered the event. Overall, it was indeed a successful affair that is worthy to be replicated.