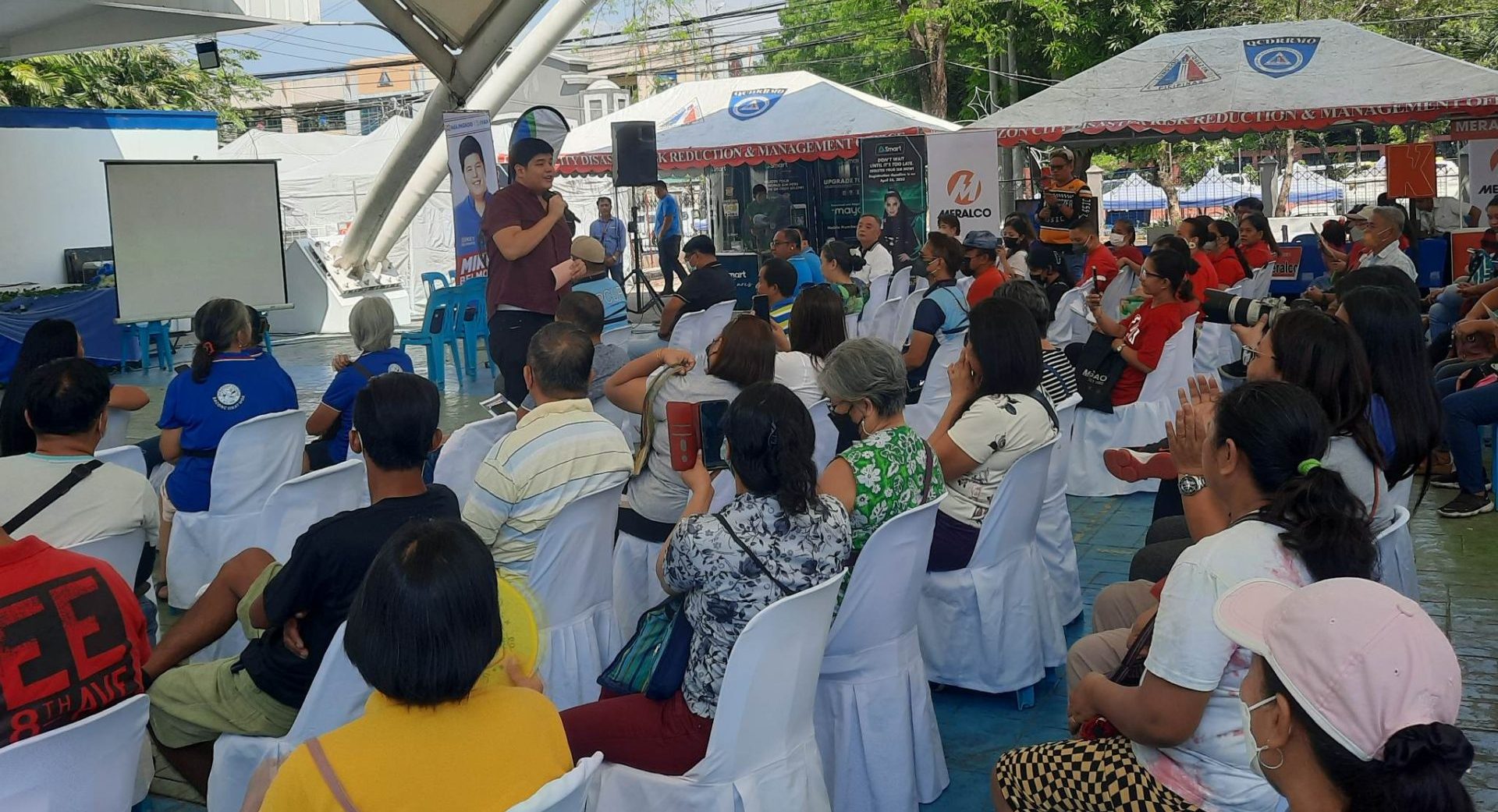 The Cooperative Development Authority – NCR Extension Office participated in the 2nd segment of the "Buhay at Bahay: Urban Poor and Human Settlements Caravan 2023" held on April 28 and 29, 2023 at the SB Park, Batasan Hills, Quezon City.
Said activity was conducted by the Quezon City Local Government through the initiative of City Councilor Mikey Belmonte, to generate potential immediate and long-term programs and projects from national and international partners that can complement and amplify ongoing interventions of the City Government to reduce poverty and promote the attainment of human development potential. This was participated by the government and private sectors who are partners in this endeavor.
The formal launching of the Caravan was held last March 17, 2023, with a ceremonial signing of the Memorandum of Understanding from partner government and private sectors.