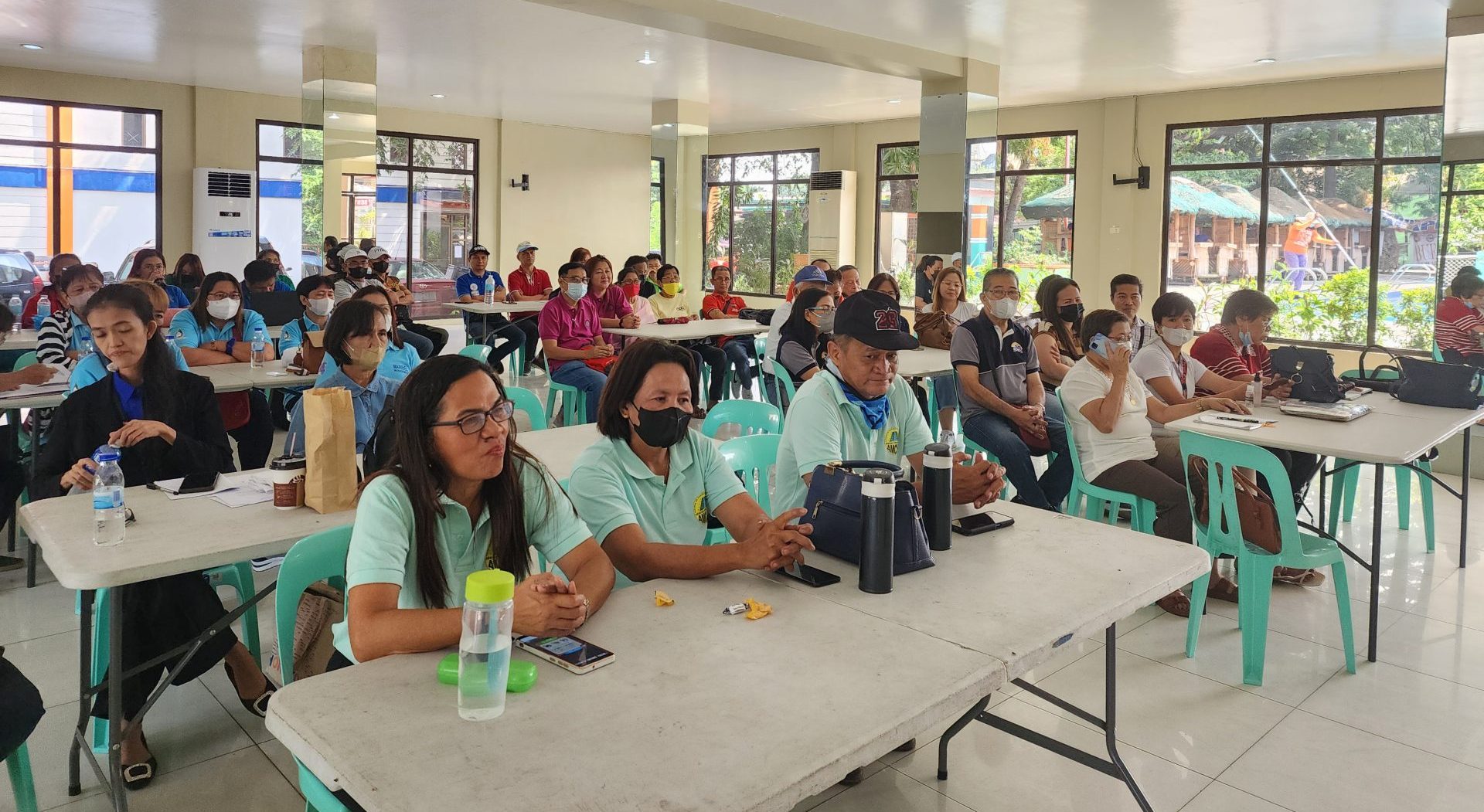 The Caloocan City Cooperative Development Council (CCCDC) under the leadership of Ms. Lucy Furo (Chairperson) and Mr. Eduardo Eugenio (Vice-Chairperson), held its Annual General Assembly last April 25, 2023.  The said assembly held at Buena Park, Old Samson Road, Caloocan City was attended by 43 participants from 19 cooperatives. 
The assembly was graced by the presence of guests from the Technical Education and Skills Development Authority (TESDA) represented by Ms. Kharen Caguicla, the Department of Trade and Industry (DTI) represented by Mr. Jheric Saracho and the Cooperative Development Authority (CDA) represented by Ms. Prima Sarah Parangue.  They discussed the various cooperative programs and projects implemented by their agency which cooperatives can avail.  The Philippine Federation of Credit Cooperatives (PFCCO-NCR) and Valenzuela Cooperative Development Council also presented their own plans and programs for this year.       
Accomplishments for the CY2022 of the CCCDC were presented in the afternoon as well as reports from the Executive Committee, Standing Committee, Treasurer and Auditor. The CCCDC sought also the approval of the previous General Assembly minutes of the meeting. Other activities such as GA Resolution on Credit Surety Fund, GA Resolution on the inclusion of Cooperatives in the Local SGG, approval of plans, project and budget were all accomplished.